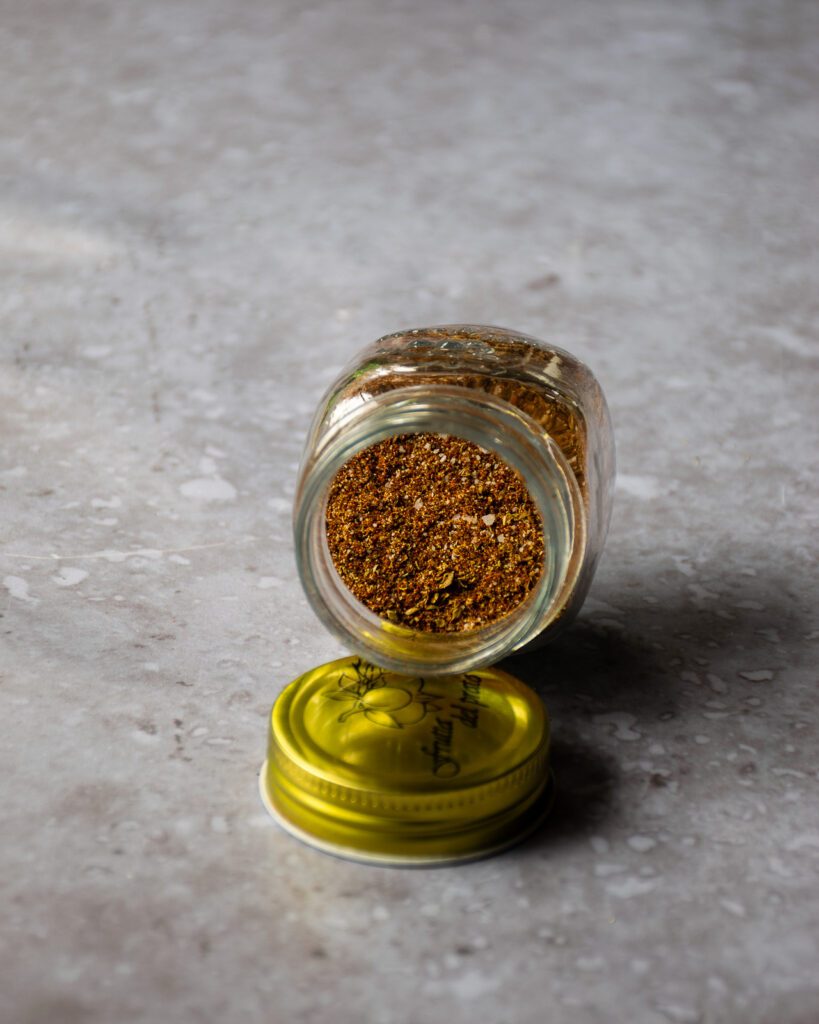 Why Make Homemade Taco Seasoning?
Here's a story. You buy taco seasoning because it's easy and convenient and there on the grocery store shelf looking at you. You come home and use it and think "hmm. That's not bad." Then months go by, maybe even years and one of two things happen. Either you find yourself shopping for taco night, forget that you already have the seasoning and buy another jar to add to your collection OR you never use it again and it sits in your spice cabinet aging beyond its flavor life. Sound familiar? There's no need to live this story when homemade taco seasoning is so easy to make. When you make your own taco seasoning, you can make as much or as little as you like AND you use spices that you already have in your cabinet. It's easy, convenient AND more economical.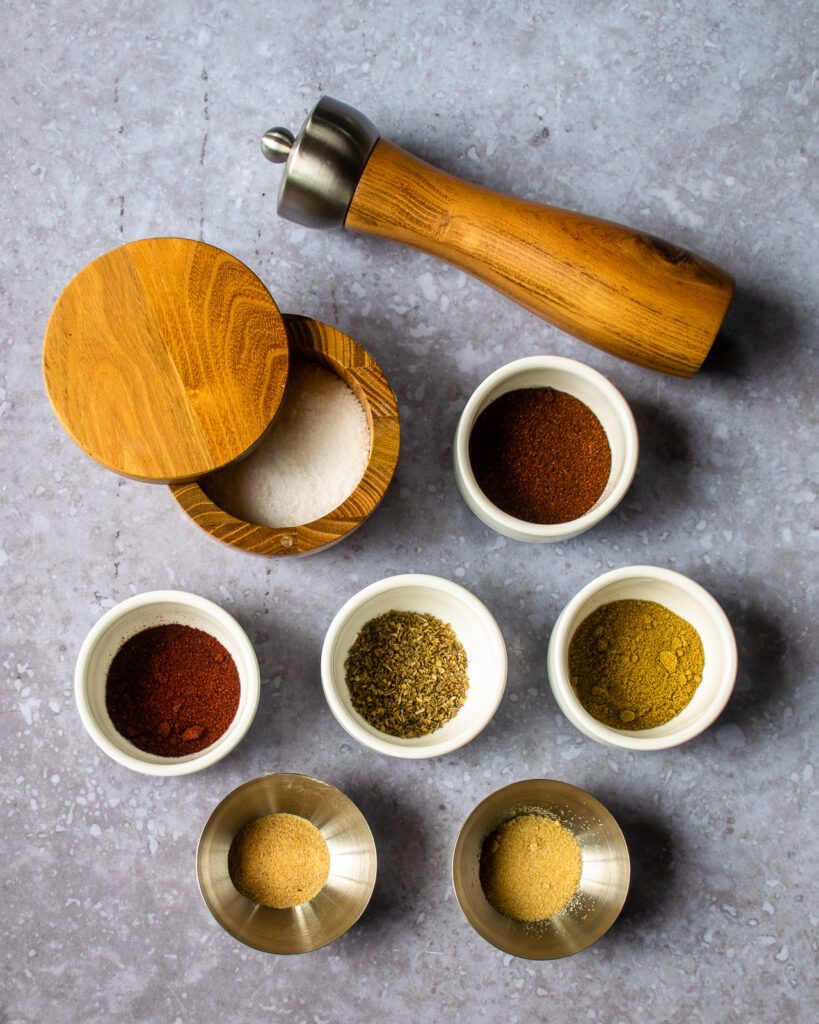 Taco Seasoning Ingredients
Here are the spices you will need: chili powder, paprika, oregano, ground cumin, onion powder, garlic powder, salt and pepper. That's it! No big deal. You have these in your arsenal already and using them to make the spice mix means that they too are not aging in your spice drawer. Just mix these ingredients together and store them in an airtight container. I think a little jar is cute. There is one thing that this homemade taco seasoning doesn't have, and that's an ingredient that you can't pronounce! That's a good thing.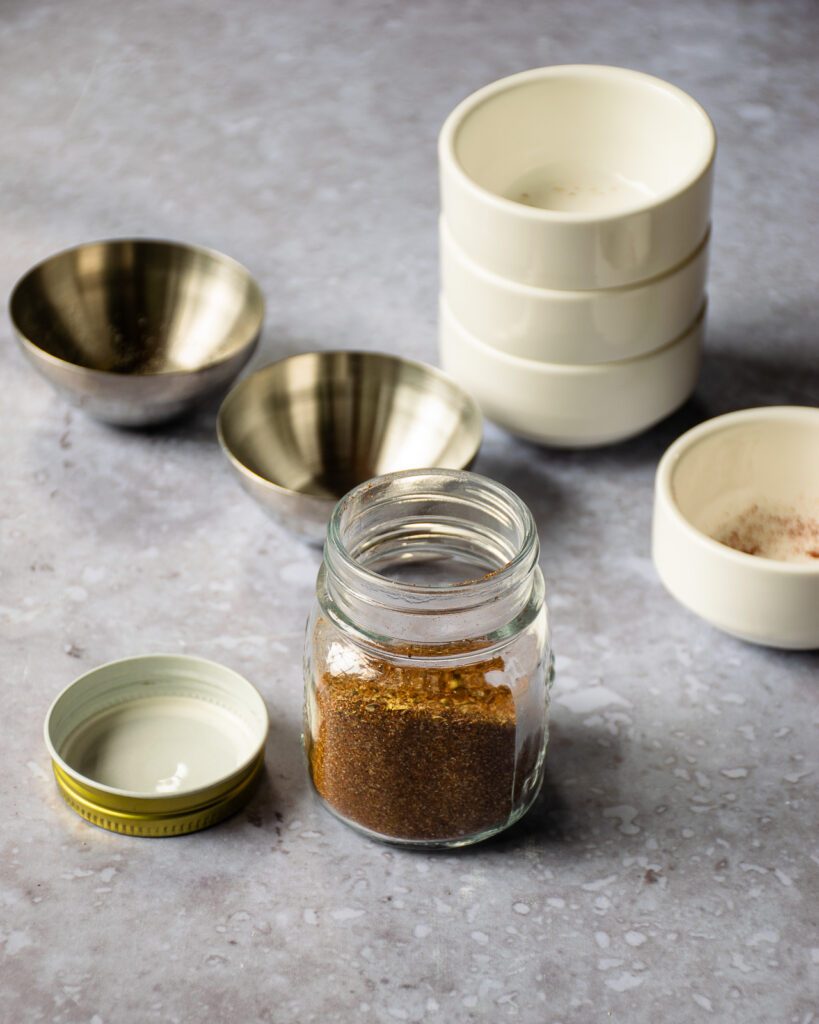 How to Use Taco Seasoning
I'm sure you really don't need me to tell you, but I'm going to anyway. Use this spice blend to make all your favorite tacos: crispy beef tacos, chili lime chicken tacos, tequila lime shrimp tacos, spicy fish street tacos, chicken and green chili taquitos, or any taco that fills your heart.