This is a recipe for Instant Chili Lime Chicken Tacos, but it's really about making shredded chicken in the pressure cooker. Sure, I'm giving you all the ingredients and topping suggestions for making delicious tacos, but the shredded chicken that you make with this recipe is good for so many other meals – toss it into a salad, make it into a quesadilla or build these delicious chicken tostadas.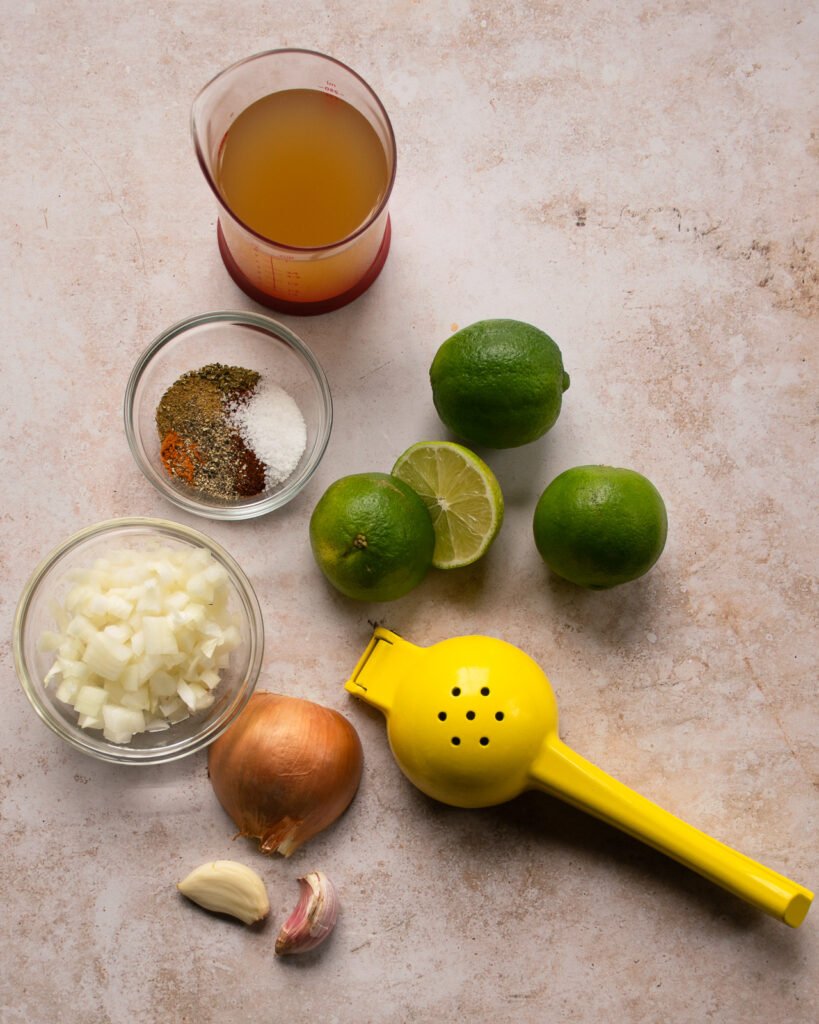 Spice Rub for Chicken
A lot of the flavor in these chili lime chicken tacos comes from the spice rub that is put on the chicken at the start. You don't need to marinate the chicken with this rub, although you could if you wanted to. The key is to get the rub on all parts of the chicken and then to brown the chicken in oil, letting those spice rub flavors shine through.