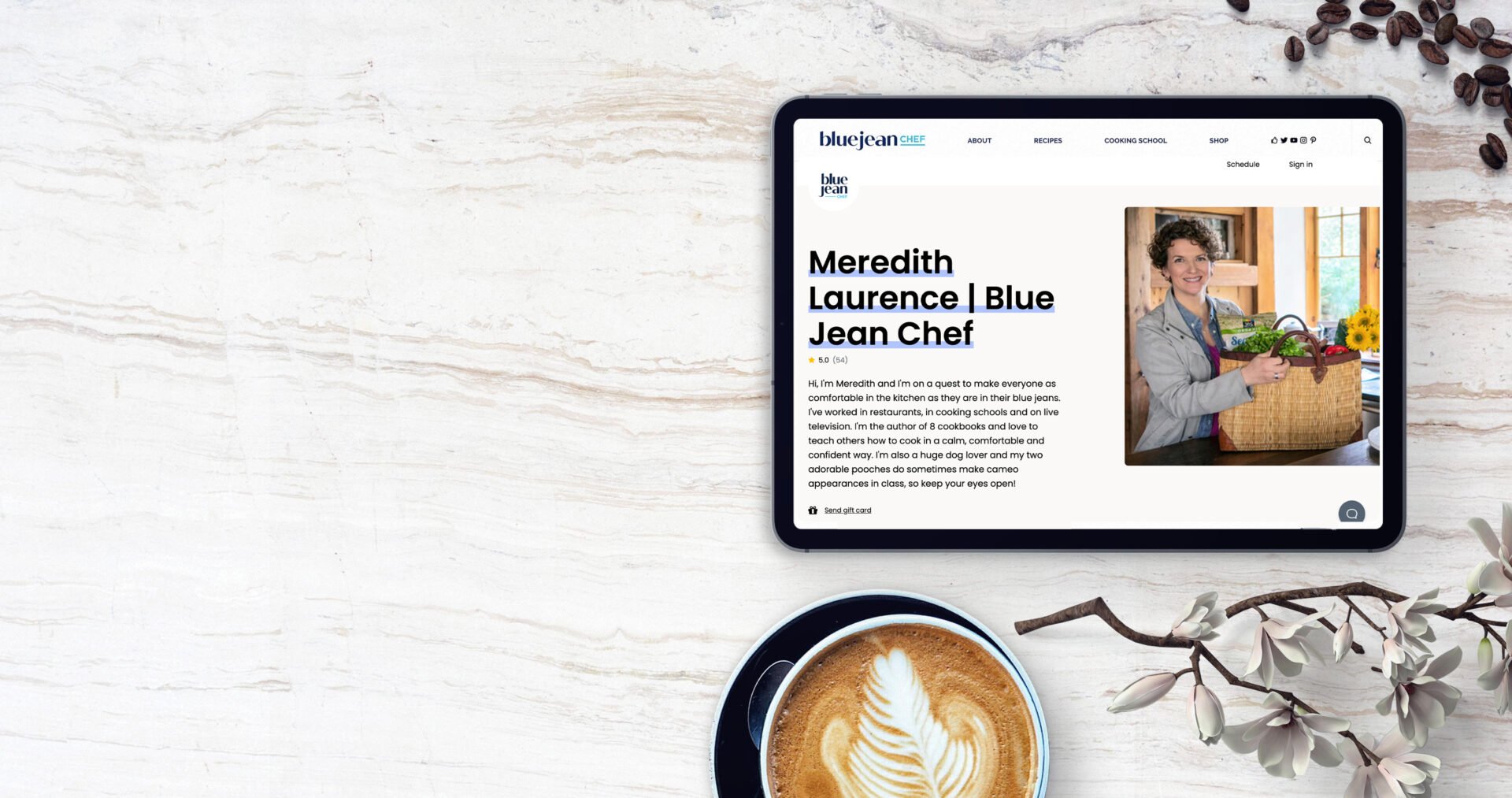 Live!
Discover
Cooking School
Visit the Free Cooking School to learn the basics or advance your skills with technique videos, recipe lessons, tutorials on kitchen equipment and cooking time charts... OR... Check out the NEW live interactive cooking classes with Meredith.
Just a note… You should know that we are a participant in affiliate sales programs that allow us to earn a small commission for providing links to affiliated sites. The products are sincerely recommended by us and don't cost a penny more for you.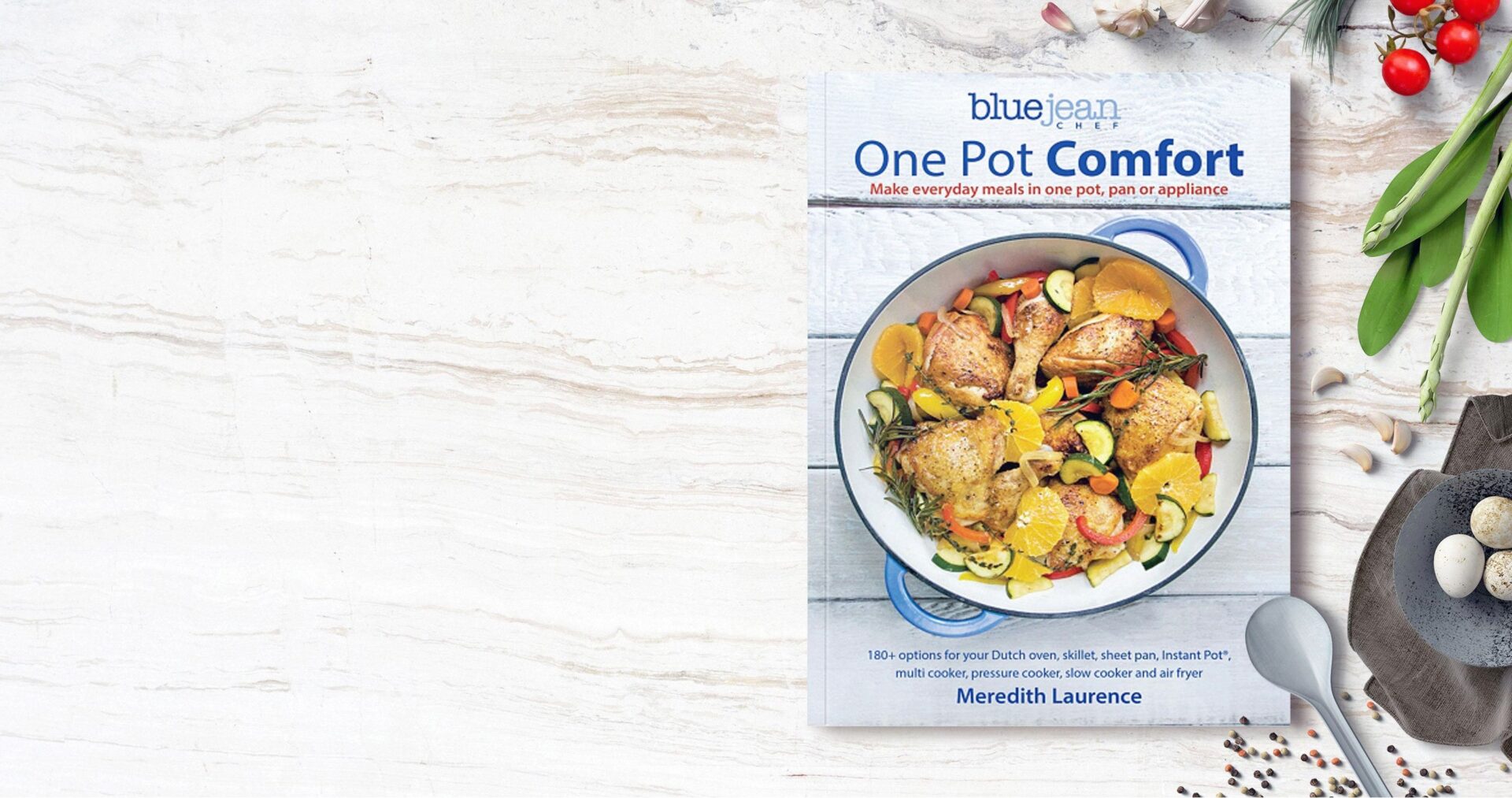 New
In Bookstores Now
One Pot Comfort
Make everyday meals in one pot, pan or appliance: 180+ recipes for your Dutch oven, skillet, sheet pan, Instant Pot®, multi-cooker, pressure cooker and air fryer.
Advertisement - Continue Below
Let's Cook & Share
See my latest on Instagram. Share your favorite BJC creations on Instagram and tag #bluejeanchef.
Load More Posts