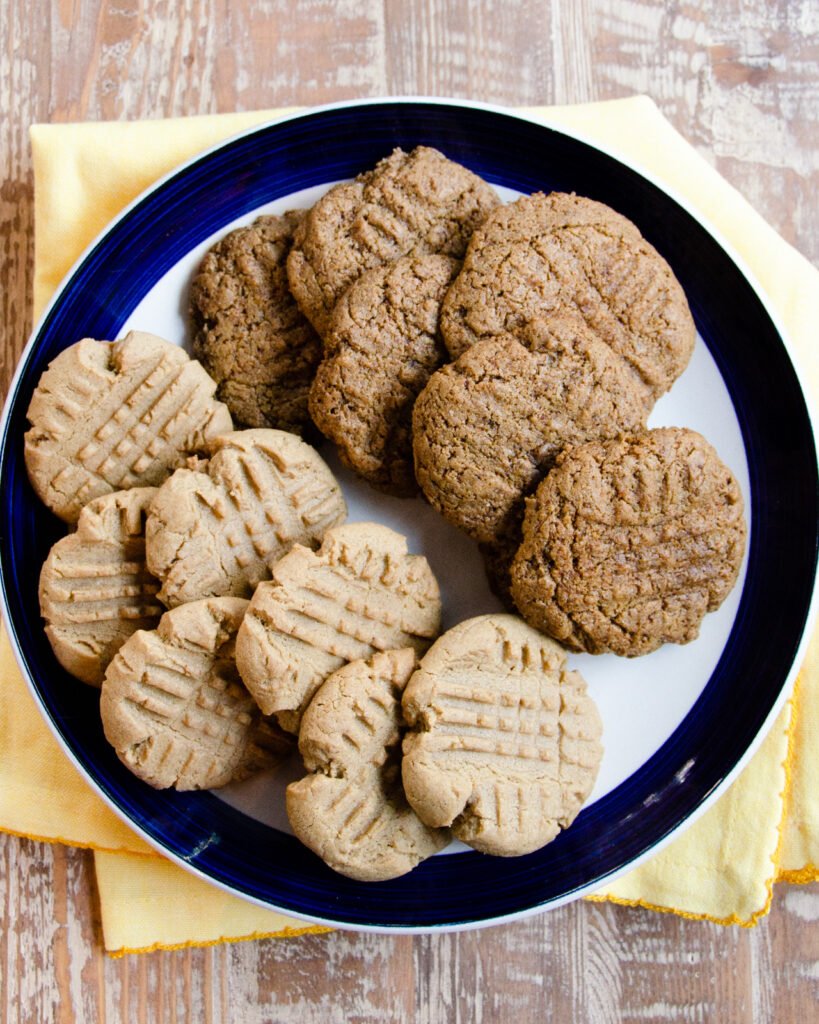 Move Over Peanut Butter
The peanut butter cookie has a look that you can recognize immediately – the cross hatch marks made with a fork. Well, move over peanut butter because we're copying your look and making Sunbutter Cookies today! These are easy to make and there are TWO different versions you can follow – a more traditional cookie and a paleo-friendly version for those trying to avoid refined sugars and grains like wheat.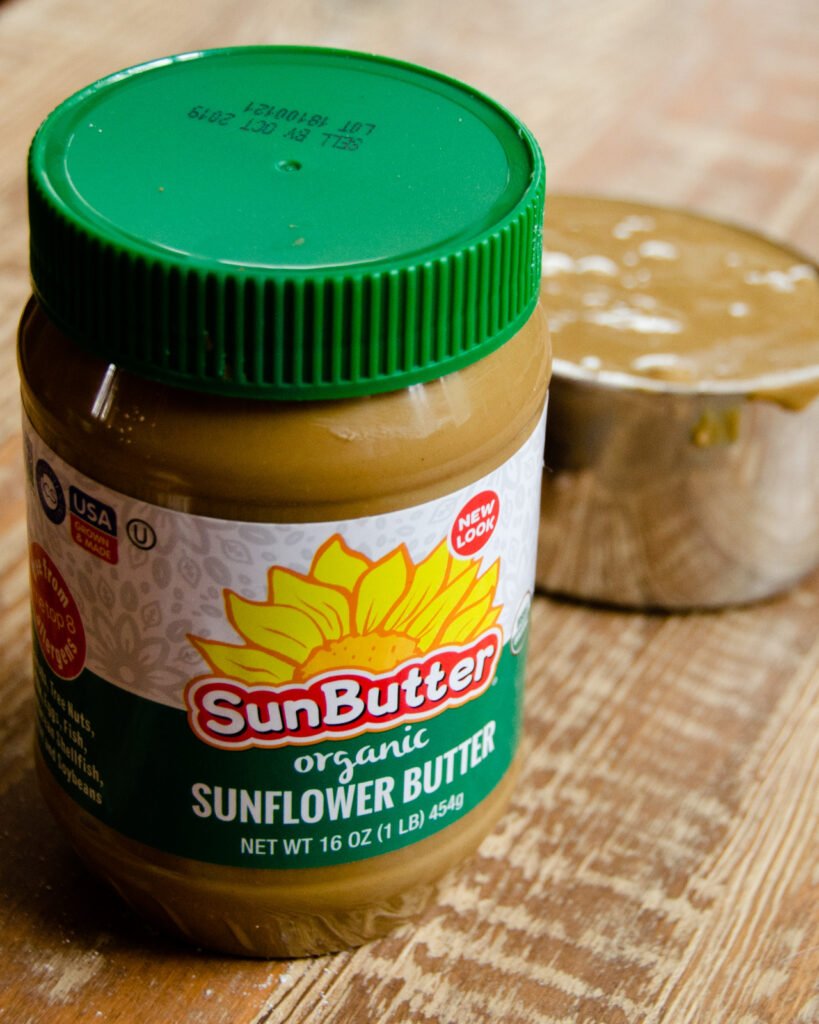 What is Sunbutter?
Sunbutter is a delicious alternative to other butters made from sunflower seeds. Because it's made of seeds, it is not a nut butter at all. That makes it a great option to those prone to allergies – peanuts and tree nuts being two main allergens. But it also happens to be free of wheat, soy, dairy, eggs and shellfish – which are almost all the top allergens. It's even safe for dogs to eat! Sunbutter is full of protein and has more minerals and vitamins than nut butters. It's a good food and makes a mean sunbutter cookie!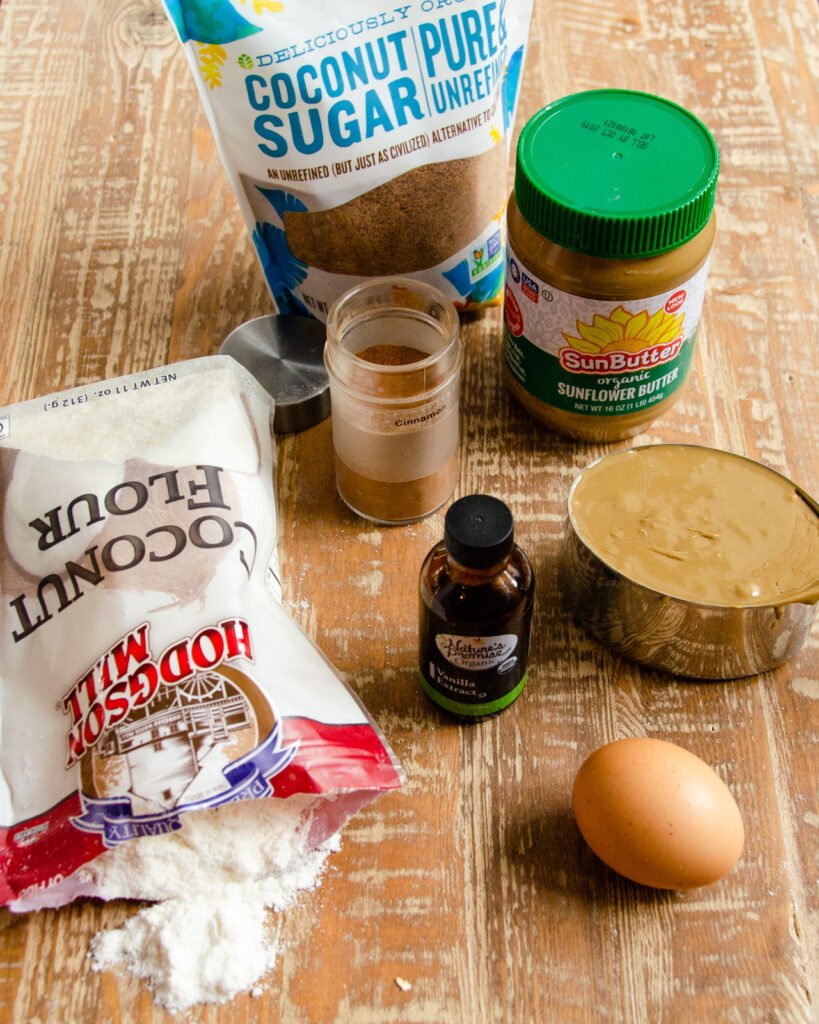 Paleo-friendly Cookies
I have offered two different versions to this cookie and it needs to be said that the result is not exactly the same. You can even see that they are different in the photo below. The regular sunbutter cookies are a little more crisp, while the paleo version is more chewy. The traditional recipe uses all the ingredients you would expect to see in a cookie recipe – butter, sugar, flour, baking soda and spices. The paleo version of this recipe calls for a few ingredient changes, however. Instead of flour and sugar, we use coconut flour and coconut sugar, along with a little maple syrup. These are common paleo substitutes that help you avoid grains and refined sugars. Both coconut flour and sugar are used in moderation here and as a result, the cookie dough is quite wet. You'll notice this when you roll the dough into balls.  When the cookie bakes you'll get a nice chewy result that will make any cookie connoisseur happy.