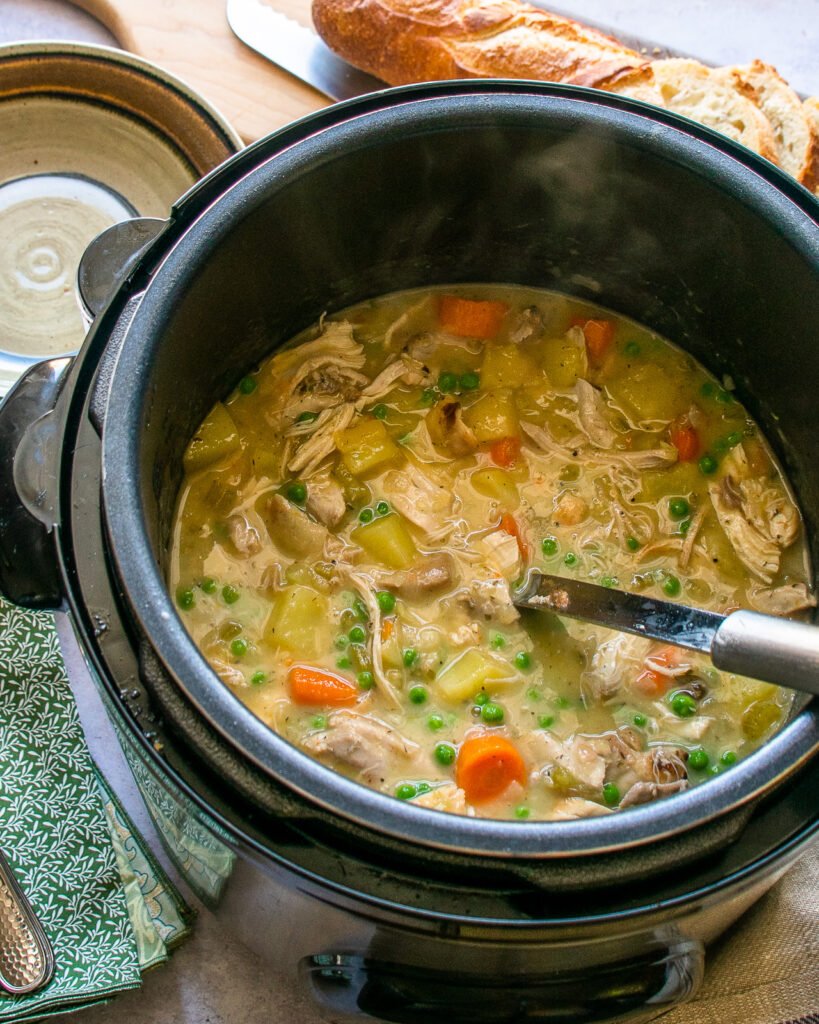 Easy Chicken Stew
When you take your first spoonful of this instant chicken stew, it's hard to imagine that it only cooks under pressure for 8 minutes. Telling my guests that as they enjoy this great warm-up meal is one of my secret pleasures. No-one can believe it! This stew tastes like it's been simmering for hours on the stovetop, but the pressure cooker is the secret. Pressure cooking really infuses food with flavor and makes foods so tender that the chicken will practically shred itself when the time comes. You'll see.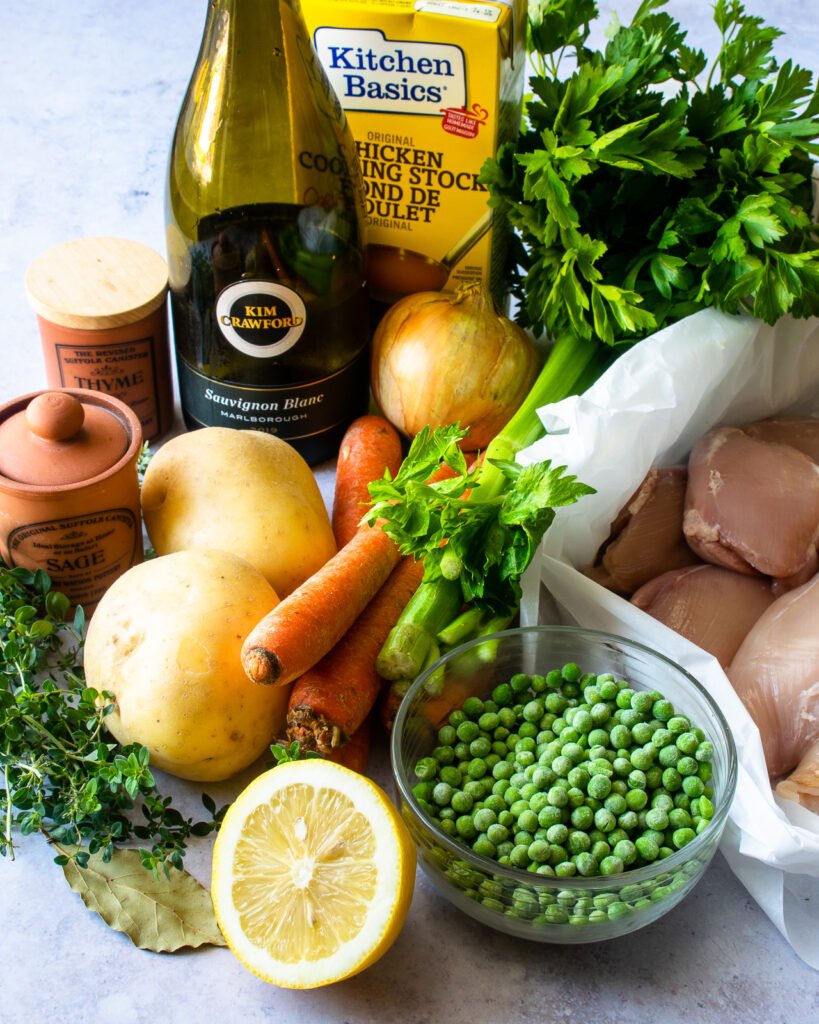 Easy to Find Ingredients
This instant chicken stew is also a basic chicken stew. There are no unusual or hard to find ingredients included. It is what it is! You'll need your basic vegetables – onion, carrots, celery, potatoes and peas – some chicken, a few spices, wine and good chicken stock. I say good chicken stock and I mean it! The chicken stock is going to carry a lot of the flavor for this stew, so either use your own homemade broth or buy a good brand of stock.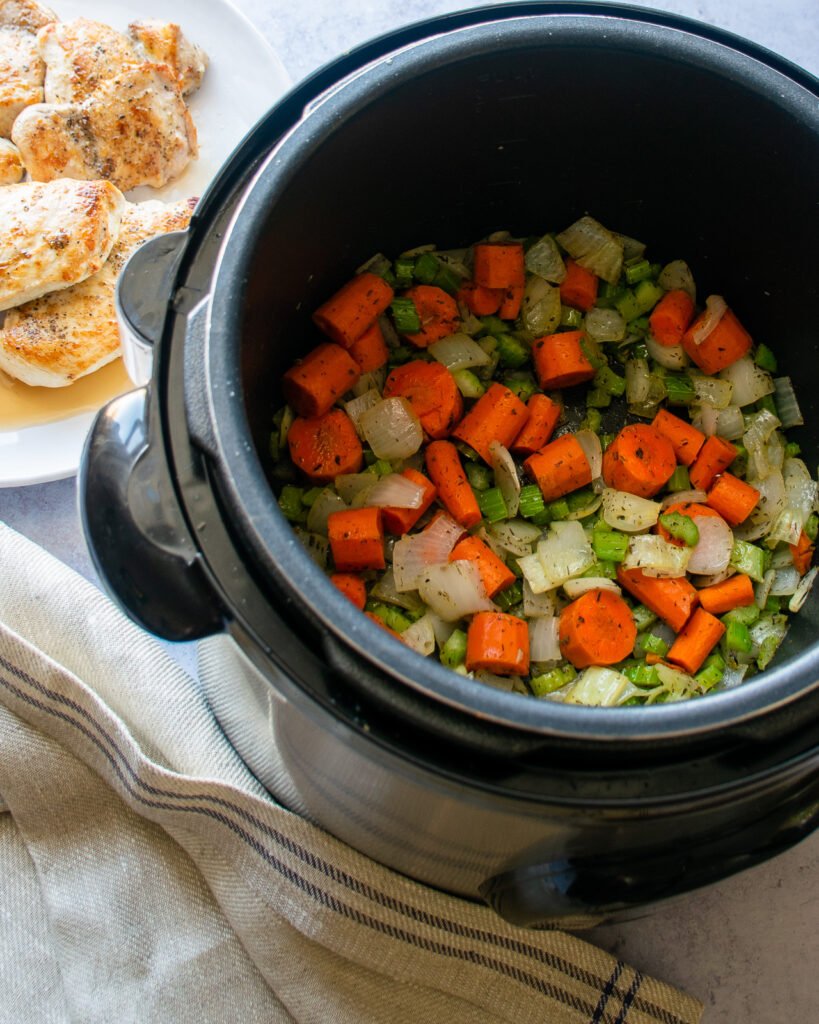 Vegetables for Chicken Stew
If you want to add other vegetables to this stew, aside from the basic vegetables I mentioned above, please do! You might like to replace the onion with leek or swap out some or all of the potatoes for parsnips or turnips. You could also decide to add cabbage or Brussels sprouts if you like them. A stew is a blank palette – you can add whatever vegetables you like.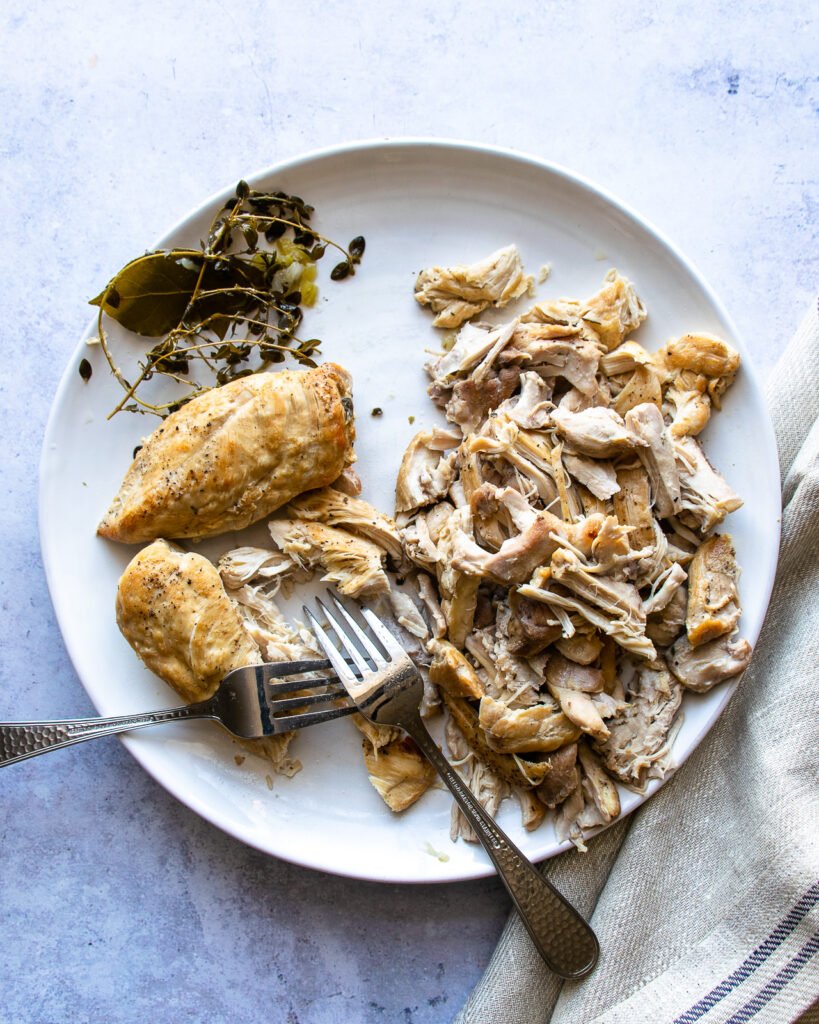 To Shred or To Chop?
As I mentioned above, once the chicken comes out of the cooker, you'll be amazed at how tender it is. The dark meat especially will just about shred itself when you shoot it a stern glance. I think shredding the chicken adds to the rustic character of the stew, but if you'd prefer to cut the chicken into cubes, please do. Just remember that people don't tend to eat stews with knives, so make the chicken pieces small enough to fit on a spoon to be eaten politely.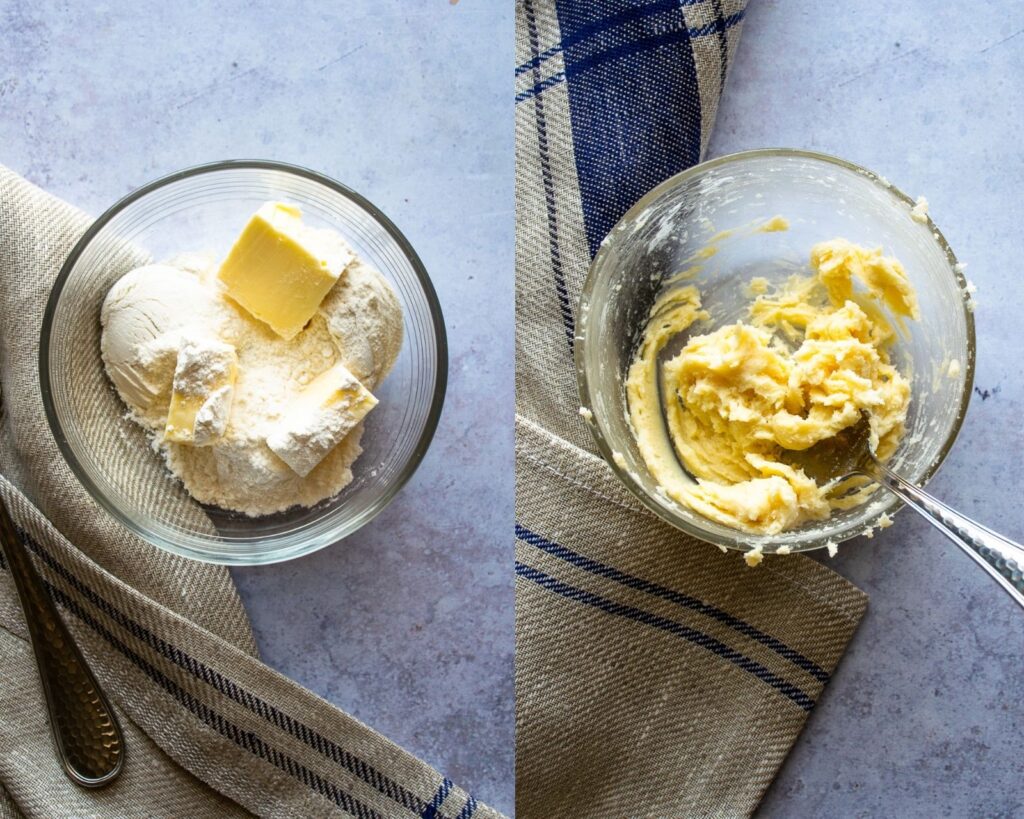 How to Thicken Stew
In a pressure cooker, you always thicken a stew after the fact. While the chicken is cooking, you need liquid to boil to create the steam that is needed to build pressure inside the pot. So, to thicken the stew after it has finished cooking, we use something called a beurre manié. Though it has a fancy French name, it's really just room temperature butter and flour mixed together to form a paste. This gets whisked into the sauce at the end and when the stew boils again, the flour will thicken the liquid. Because there are pieces of vegetables in the stew, it's easiest to ladle a little liquid into your bowl with the beurre manié first to loosen it and then add it to your stew. That helps eliminate any lumps of beurre manié.
What to Serve with Chicken Stew
A stew like this is truly a one pot meal. It's loaded with vegetables and has a good dose of protein, so it really doesn't need anything else. I do like to serve it with some crusty baguette to sop up the sauce at the end and a green salad dressed with a simple vinaigrette is a perfect side, but all you really need is a spoon.