Ahh, January!
By the time the holiday season comes to an end and January shows up on our calendars, I am more than ready to reel in my indulgent eating and drinking, and make a change for the better with respect to my health. The trouble is, there is so much information out there on what is "the better" way to eat. How can anyone know what they should be eating? I feel that every diet or lifestyle eating plan that comes out eventually gets knocked down by some researcher or the next fad diet that emerges. So, what to do?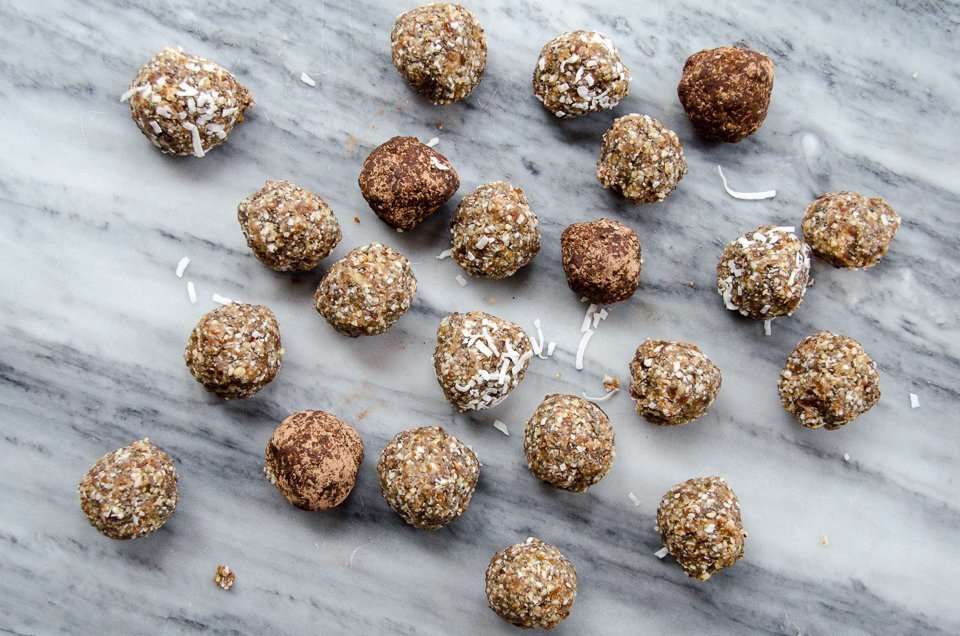 Well, I think that diet is very individual. Some people benefit from a high protein diet, others thrive with carbs. Some people can't tolerate dairy, while others don't want to eat meat. So how you eat is really a personal choice. There are some things that we can all do to improve our diets, but what that something is, is up to you. My advice is to pay attention. Pay attention to how you feel after you eat a certain food (or quantity of food) and then think about it before you do that again? Is it worth it? Sometimes, it is! Most of the time, however, probably not.
I like to treat January as a new clean slate with respect to my eating and this January I'm embarking on a modified Whole 30 plan (which is really an oxymoron because you really shouldn't modify Whole 30 at all!). That means that I'm not going to eat sugar (that includes alcohol), grains, dairy, beans or legumes. ? I've done this before and while it can be difficult at times, I generally feel great. My respiratory allergies disappear and I feel lighter and more energetic. Today is only day 2, so we'll see how I do!