Lemons are such a beautiful and versatile fruit. They're so bright and sunny and certainly, when tasted on their own, will wake you up like nothing else. Mixed with enough sugar (and that's not just a little…), however, their sharp acidic flavor is tamed into a delightful indulgence. Think about lemonade in the middle of a hot summer's day, or a lemon glaze over a blueberry coffee cake. Both recipes give you a sweet treat with a bright outlook. Lemon curd is perhaps the most intense version of this sweet acid. It's tangy, sweet and oh-so-delicious!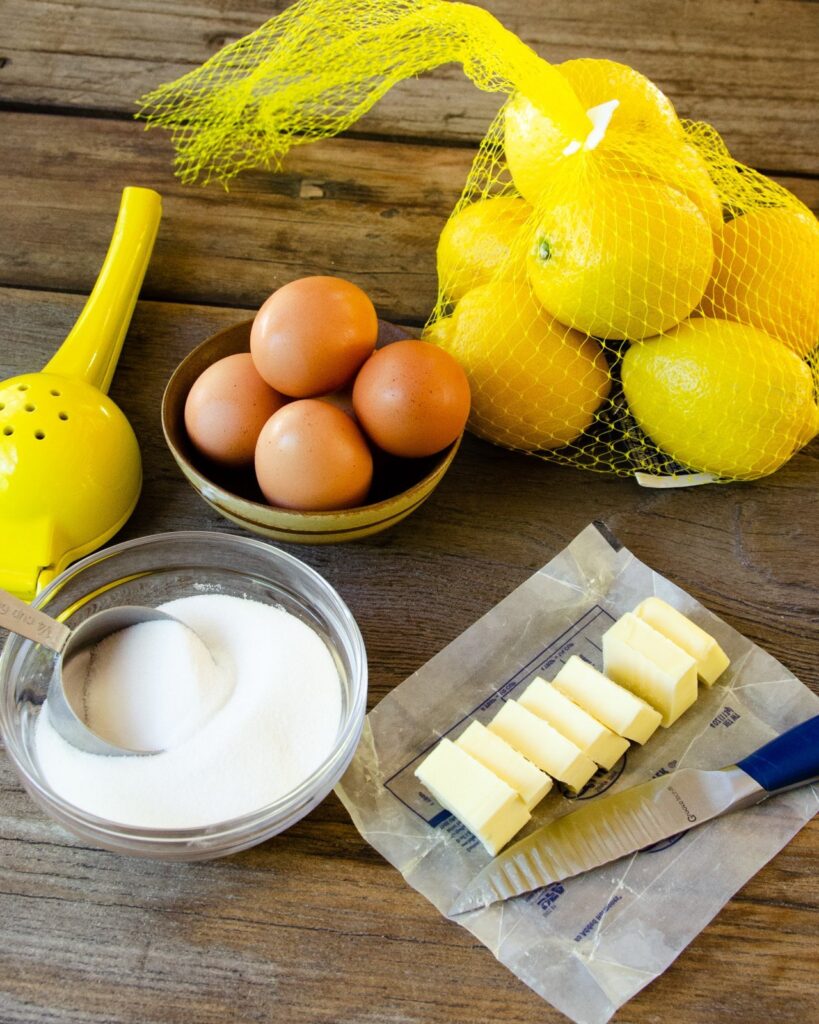 The ingredients are simple and easily found in your kitchen on most days (assuming you might have 5 lemons in your kitchen on any given day). As I always mention, when you have so few ingredients in a recipe, make sure they are of excellent quality. In this case, that means the butter – using a high quality, cultured, unsalted butter will go a long way.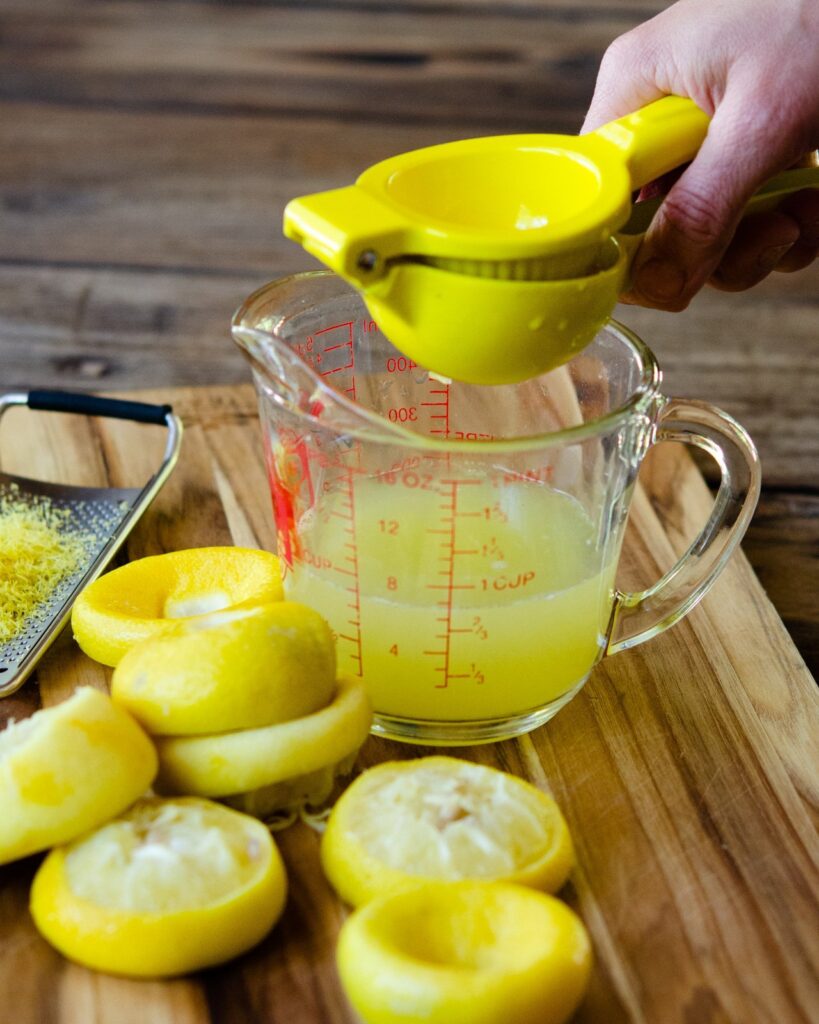 Squeezing the lemons might take some time, but if you have the right juicer, this is quite a satisfying task. I like this citrus juicer, but I also really love a simple wooden reamer too. Pick whichever works for you.
You will need to bring your lemon curd mixture almost to a boil in order for it to thicken properly. This is the only tricky part of making lemon curd, but you always have a safety net. It's the eggs that will thicken the curd, but it's also the eggs that could scramble if you cook them too much. So, be ready to move the pot off the stovetop if you think you're getting too hot, but rest assured that if the lumps do start to form, you can always strain your lemon curd through a fine strainer and you'll be fine.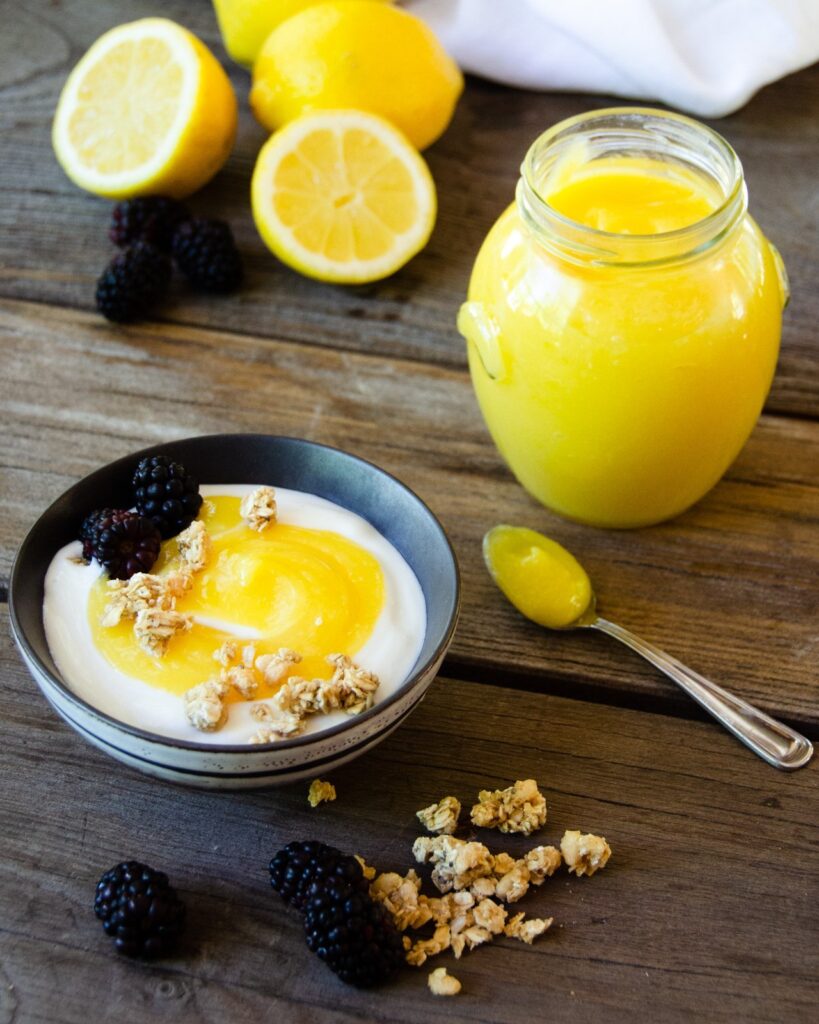 It's that simple and what you'll be left with (about 1 ½ cups) is so intensely delicious. You might keep it all for yourself, storing it in your refrigerator for those mornings when you need a pick-me-up, or you might put it in little jars and give it to people who might need a dose of bright sunny flavor in their lives.