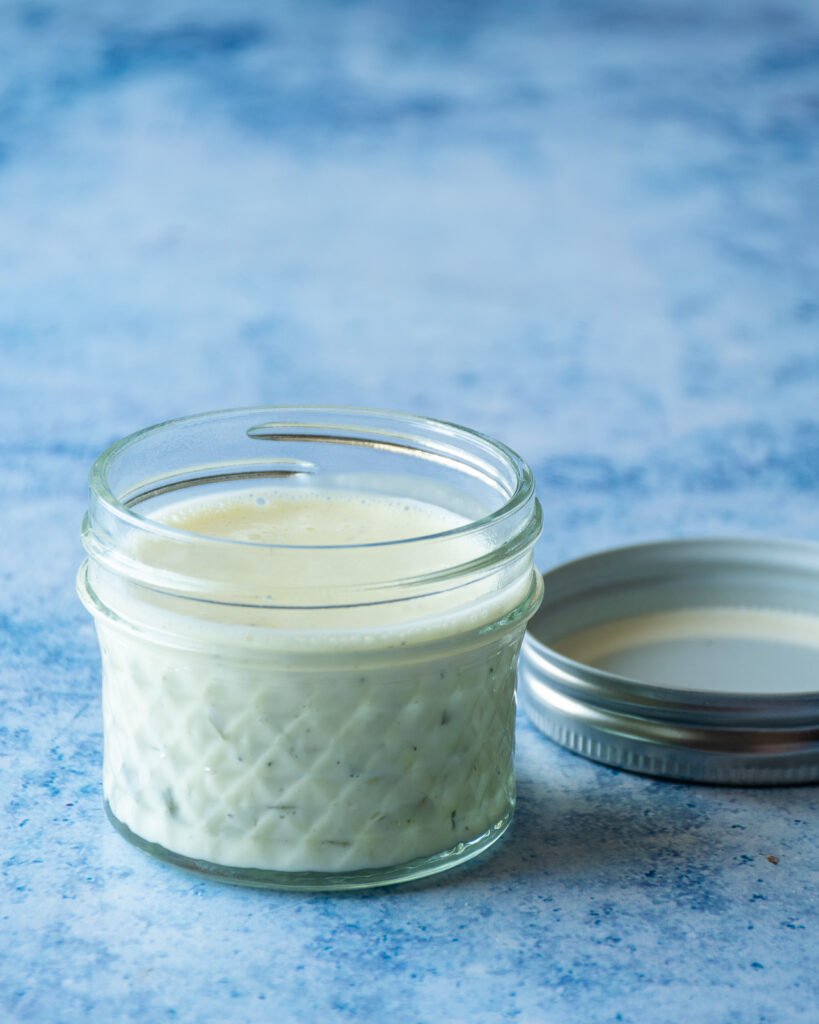 Easy Tartar Sauce
If you're like me, you don't really have tartar sauce that often – certainly not often enough to keep a jar or a tube of it in the refrigerator taking up space. Luckily, homemade tartar sauce is extraordinarily easy to make and this recipe makes just a small quantity of it – just enough for that meal of fish and chips that you've been craving.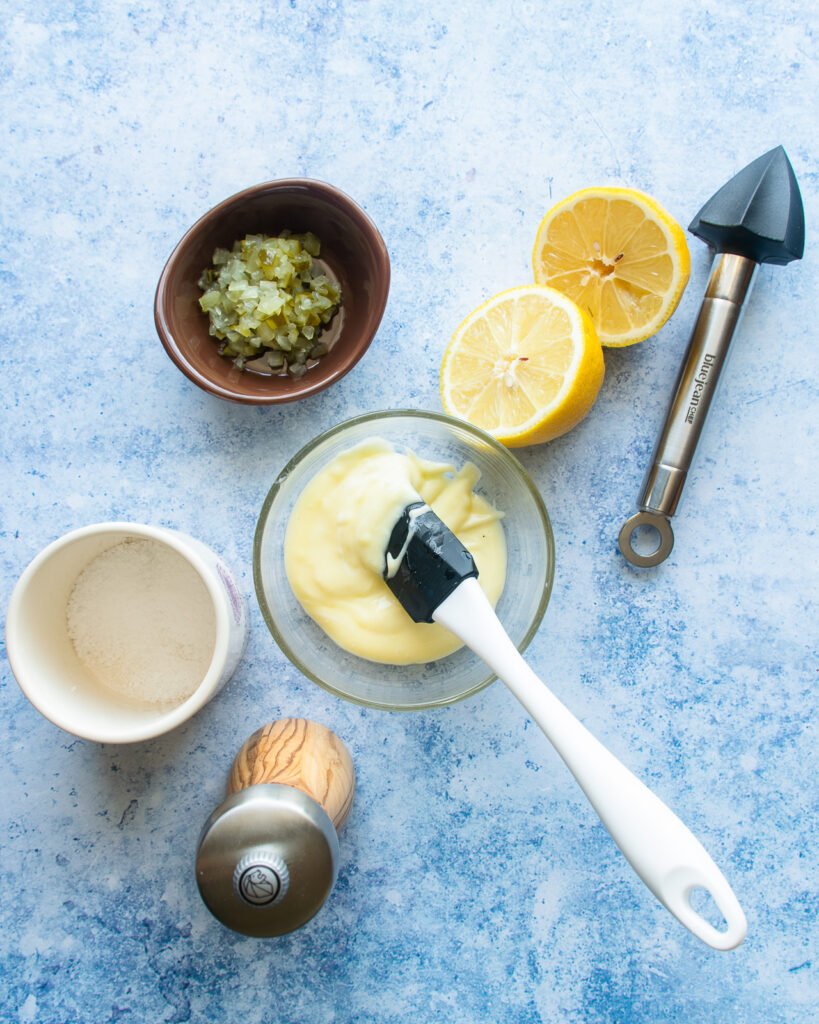 Ingredients for Tartar Sauce
The ingredients for homemade tartar sauce are very simple: mayonnaise, sweet pickles, lemon juice, salt and pepper. The mayonnaise is the most important ingredient because it makes up the bulk of the sauce. These days, different brands of mayo have very different flavors and everyone has an opinion on which one is the best. Since the flavor of the mayo is so prevalent, it's important to pick the one that you like best.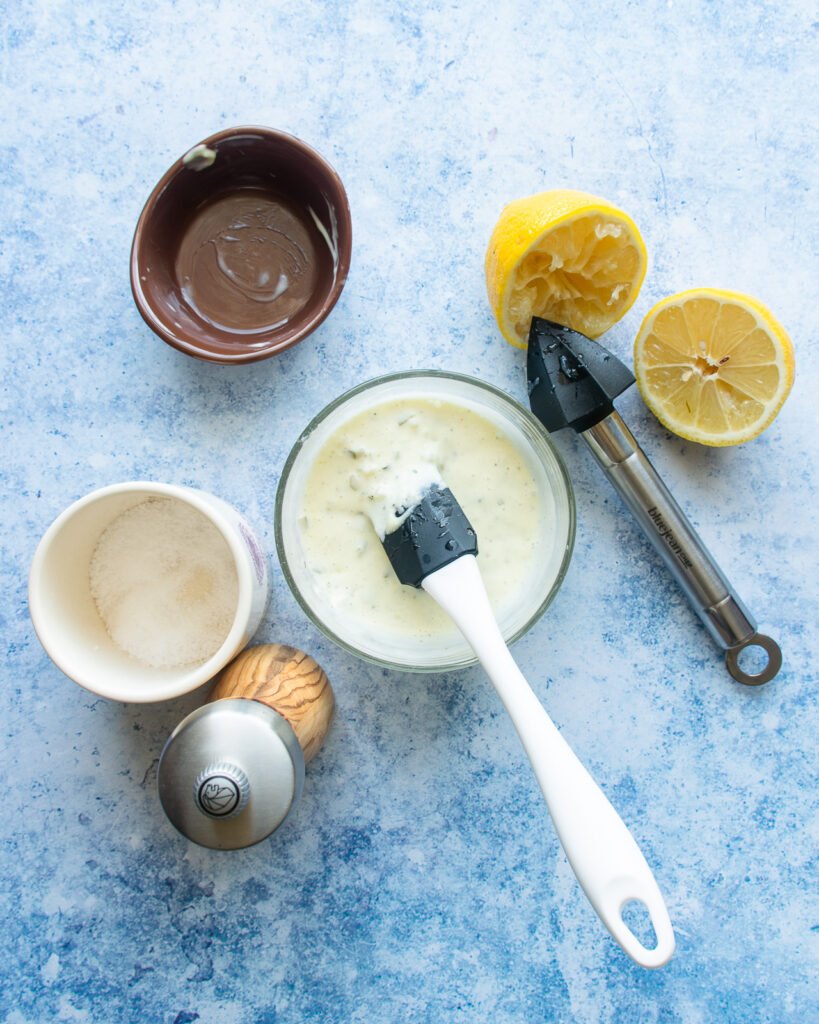 Stir it Up!
In the photo above, I used homemade mayonnaise because I'm a sucker for homemade mayo. It is a little looser than store-bought mayonnaise, however, so the finished tartar sauce will also be looser in consistency. That's neither bad nor good, but expect your tartar sauce with store-bought mayonnaise to be thicker than mine.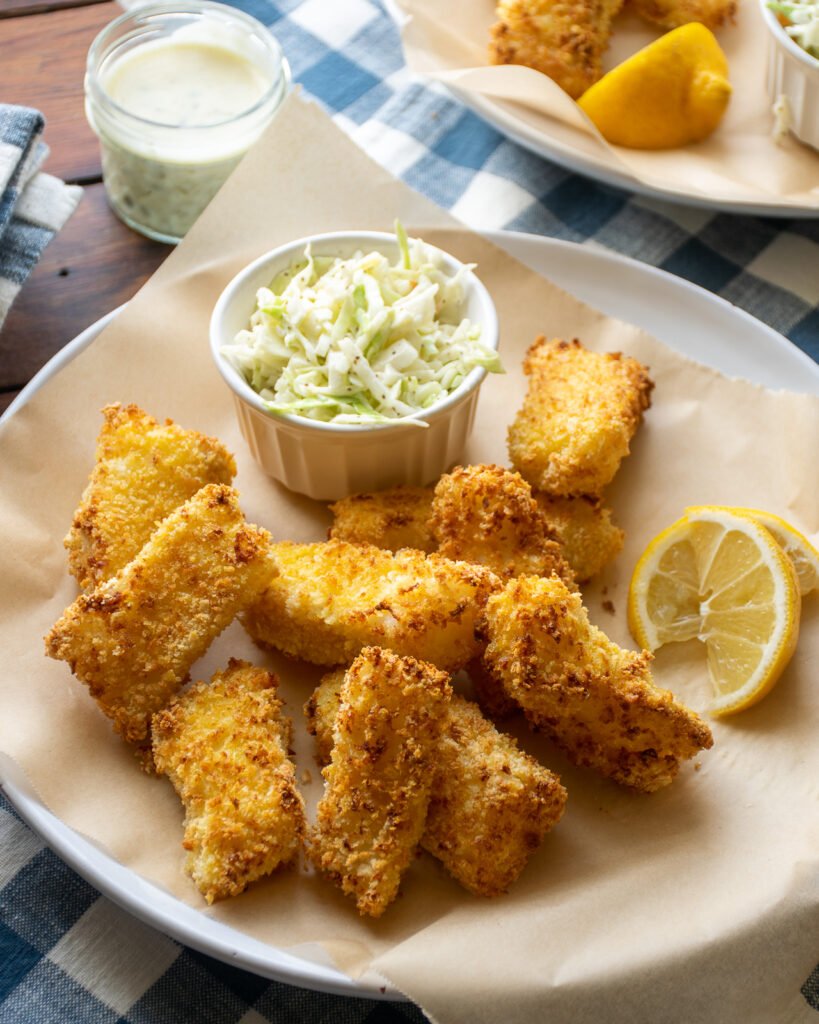 What to Serve with Homemade Tartar Sauce
Of course, fish and chips are at the top of the "goes will with tartar sauce" list. You could make Sheet Pan Fish and Chips in your oven, or try the Beer-Battered Fish and Chips out of the air fryer. If you're munching with the kids, try these Air Fryer Fish Sticks with tartar sauce instead of ketchup. You can serve tartar sauce with any fish fillet, but it's also nice as a dip for vegetables or a great addition to deviled eggs. If you like tartar sauce, chances are you'll like it pretty much anywhere!