Quick Bread
Banana Bread is the quintessential quick bread – a group of breads that use a chemical rising agent (baking soda or baking powder) instead of yeast, making them super quick to make because they require no rising time. It's a crowd pleaser and the very best way to make use of those bananas that have been hanging around your kitchen for just a little too long.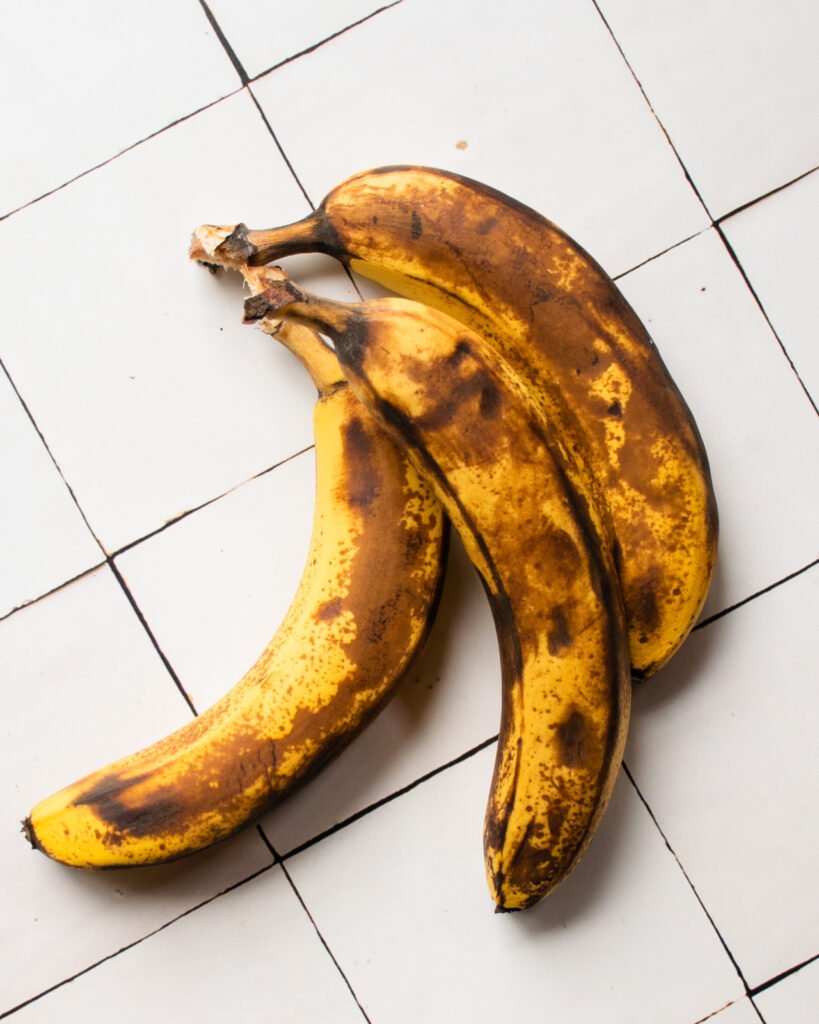 Freeze Over-Ripe Bananas
Sometimes over-ripe bananas just happen to me. I buy bananas with every intention to eat them promptly, but then I'll turn around and see them another day and they are covered in brown and darkened peels and feel slightly squishy inside. That's when I pop them into the freezer to hold onto them until I have enough bananas (three, by the way) and the time to make the bread. When that time comes, let the bananas thaw at room temperature (doesn't take too long) and you'll be ready to go.