While there's definitely a time for the perfect regular burger made your way with or without toppings, sometimes it's fun to add ingredients to give your burger whole different look. It's like putting on an outfit that you don't usually wear and when you do, you think "hmmm.. this looks pretty darn good on me!". These air-fried pizza burgers are that new outfit for an old favorite.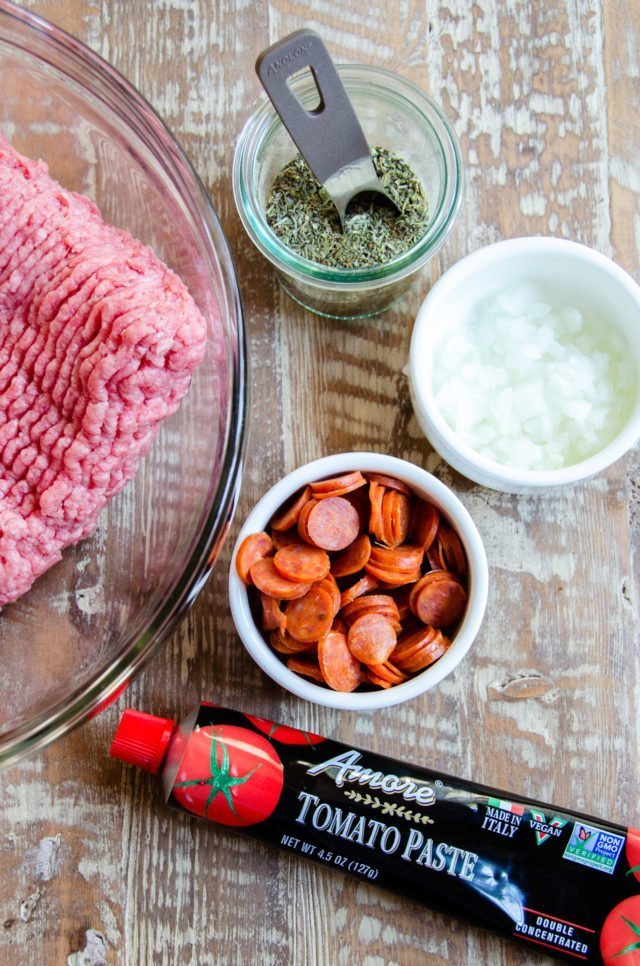 Mixing pepperoni, tomato paste, onion and Italian seasoning into the beef mixture gets you started on flavoring the burger like a pizza. Topping the burger with pizza sauce and some mozzarella cheese finishes it off and let's you enjoy two favorites at the same time!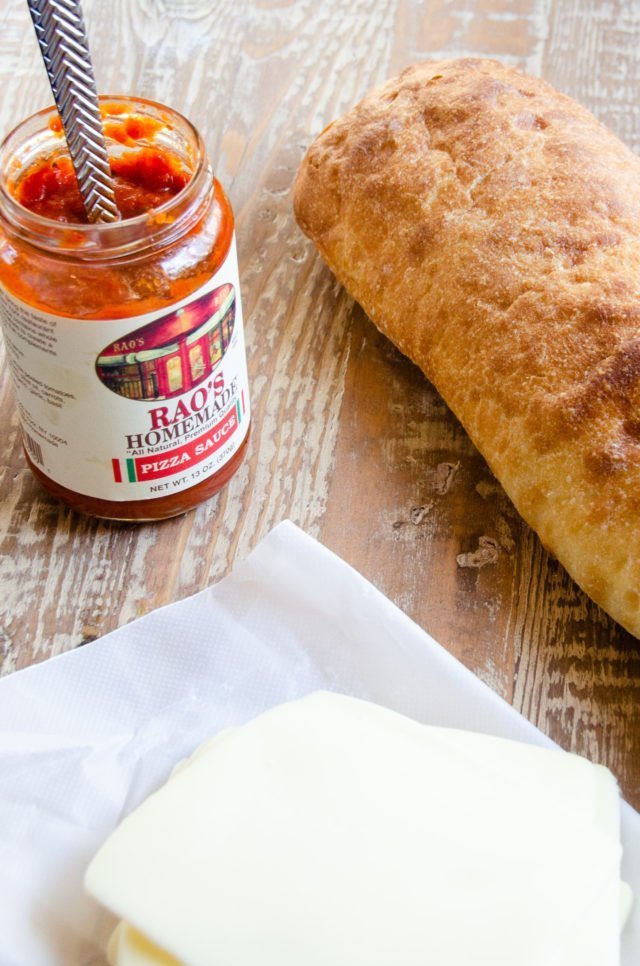 (Putting a little water in the bottom drawer of the air fryer is an important tip that will help prevent the grease from smoking as the burgers cook.) The best part is that there's no burger splatter anywhere on your stovetop or in your oven.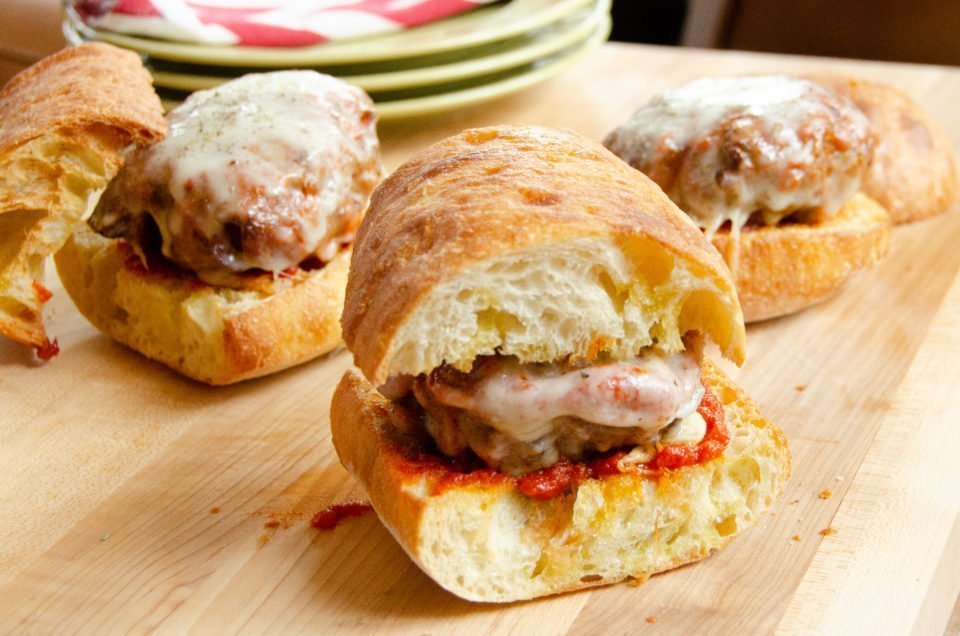 Well, no… maybe that's not quite the best part. The best part is that delicious pizza burger that ends up on your plate!