The taste of sorrel literally transports me back to my childhood Christmas holidays with one sip. My mother used to make this drink with leaves of dried hibiscus flowers, sugar, spices and orange peel and then would fill all the empty bottles she'd been collecting for weeks with the gorgeous garnet-colored drink. Those beautiful bottles, some of them mixed with rum and others left in their virginal state, used to live in the extra refrigerator my family had in the basement. I was always excited when given permission to bring up a bottle and was always dismayed when we came to the last one.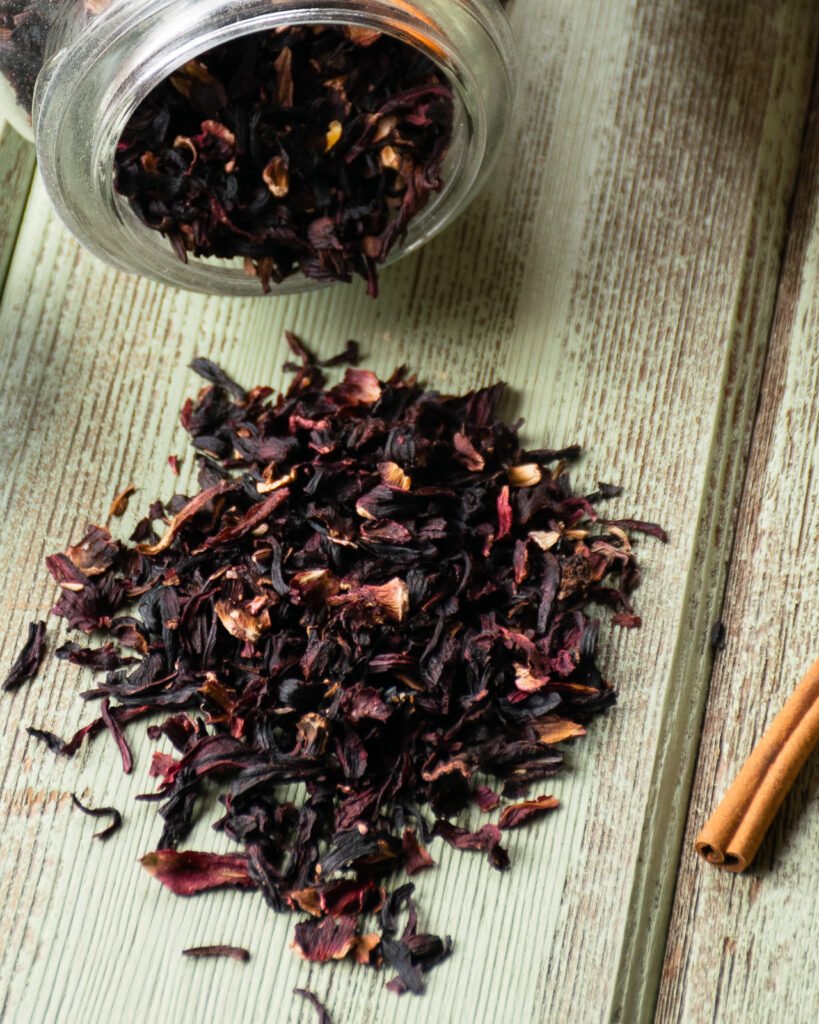 The dried leaves used to make sorrel are actually dried hibiscus flowers. You can find them at specialty markets, West Indian groceries or even online. You'll use about 1 heaping cup or 2 ounces of leaves to make one 750ml bottle of sorrel, so keep that in mind when you're deciding how much to buy.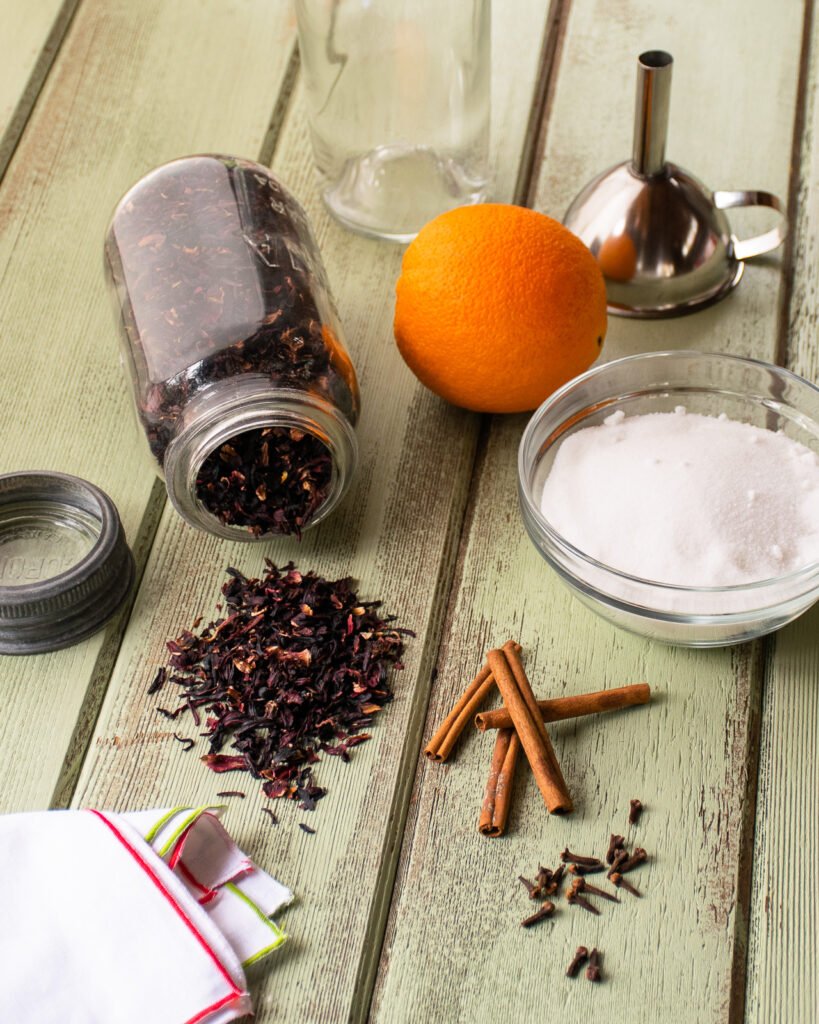 The rest of the ingredients are very simple – sugar, cinnamon, cloves, some orange peel and water. Do remember, however, that you will want bottles to store your sorrel, so save some bottles in the weeks prior to making the recipe.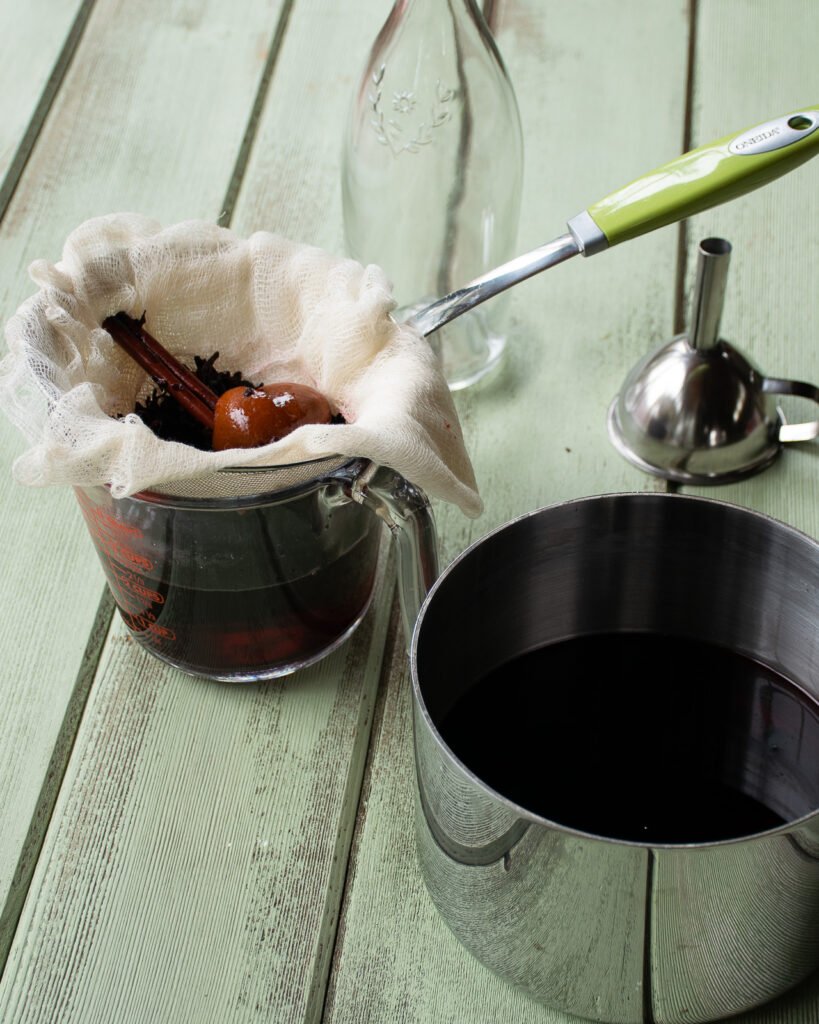 I can remember as a kid that my mother used to strain the sorrel leaves through cheesecloth and then tied the leaves, spices and orange peel in the cheesecloth and hung it from the door knobs of the kitchen cabinets so that every last drop of sorrel could be collected in the bowls below. You don't have to go to that extreme if you don't want to, but it is important not to try to extract as much sorrel as possible by squeezing the sorrel leaves. Doing so would release the tannins in the leaves, adding a bitter or acid note to the drink.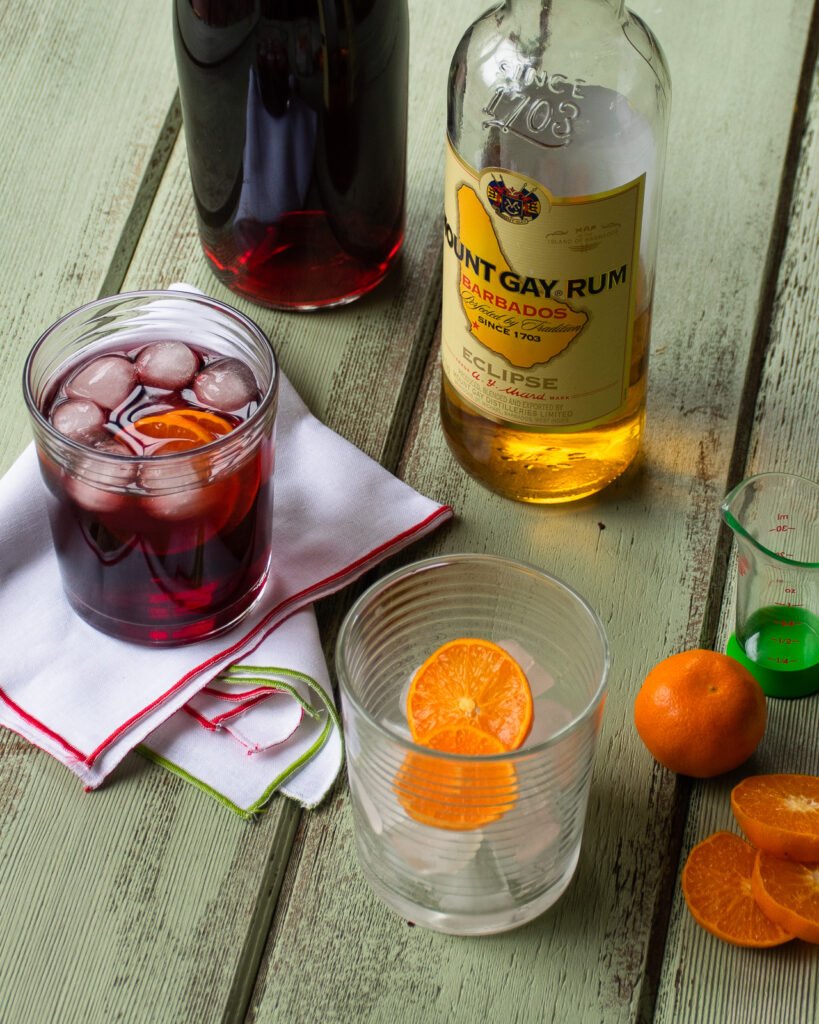 Once you've made the sorrel, there are many ways you can enjoy it. Usually, I drink sorrel straight up on ice with some mandarin slices floating in it, but I also really enjoy the sweet beverage cut with some soda water and a squeeze of lime. If you want to make a cocktail with the sorrel, I recommend mixing 4 ounces of sorrel with 1 ounce of some good Caribbean rum, or about 1 ounce of sorrel with 4 ounces of sparkling wine or champagne – a sorrel kir. However you choose to drink sorrel, you're in for a treat that is unlike any other drink that I've ever had. That said, a bottle of homemade sorrel makes a fantastic and unique gift. Go get those empty bottles!