How Long Does Risotto Really Take?
Lots of people don't make a delicious Parmesan risotto because they think it takes hours and hours. In reality, it only takes just about 30 minutes and contrary to popular belief, you don't have to stand at the stovetop stirring the whole time. You can walk around your kitchen, prepare other parts of the meal and simply toss the risotto every once in a while to help redistribute the grains of rice.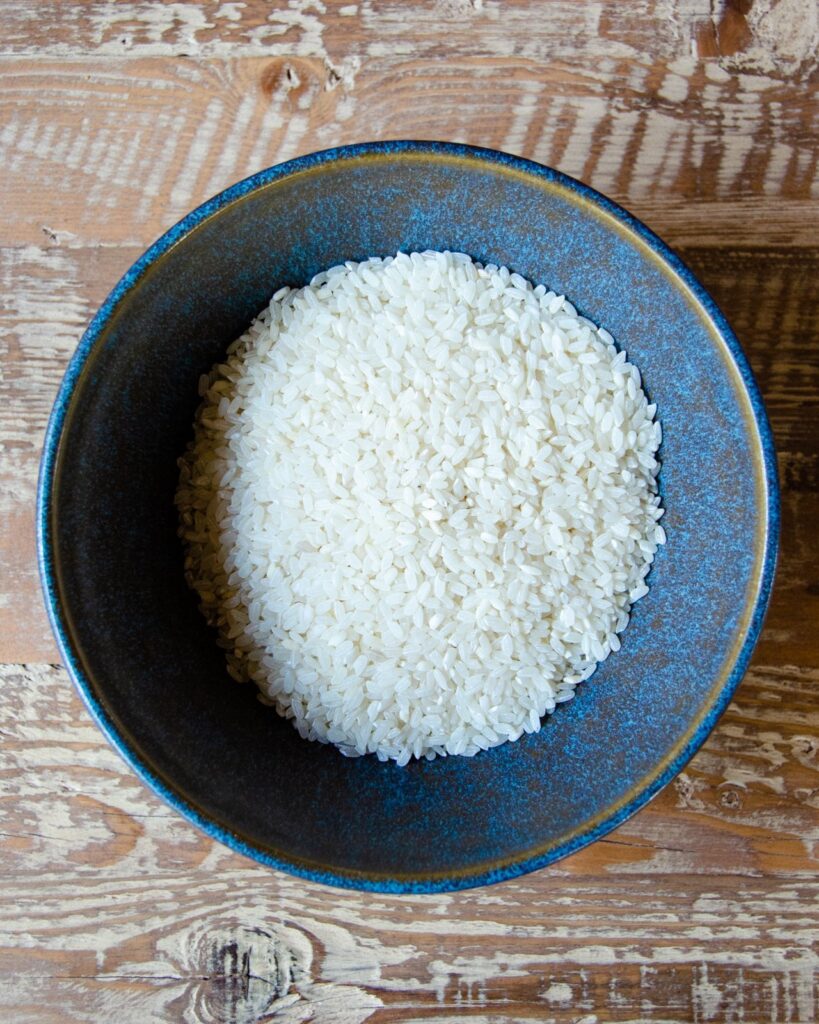 When to Add Liquid 
Now you do have to add the liquid to the risotto a little at a time, so you can't go and watch television while you're preparing dinner, but you probably have enough to do in that kitchen that will keep you there for 30 minutes.