How Long Does Risotto Really Take?
Lots of people don't make a delicious Parmesan risotto because they think it takes hours and hours. In reality, it only takes just about 30 minutes and contrary to popular belief, you don't have to stand at the stovetop stirring the whole time. You can walk around your kitchen, prepare other parts of the meal and simply toss the risotto every once in a while to help redistribute the grains of rice.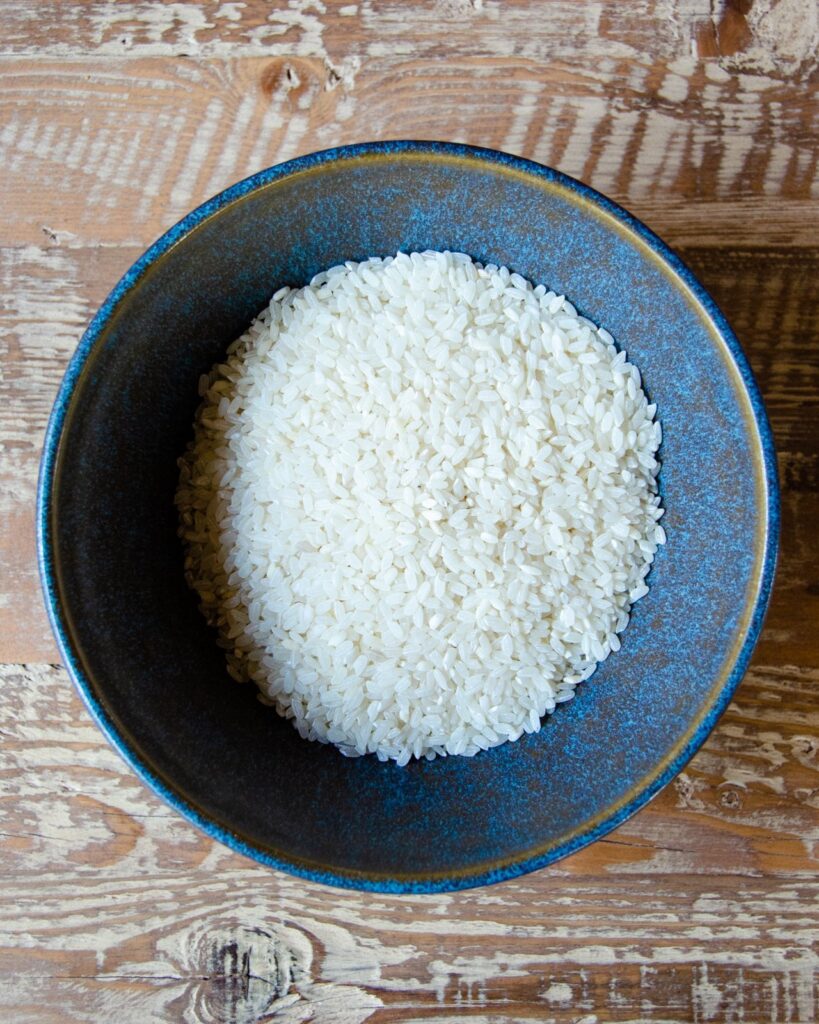 When to Add Liquid 
Now you do have to add the liquid to the risotto a little at a time, so you can't go and watch television while you're preparing dinner, but you probably have enough to do in that kitchen that will keep you there for 30 minutes.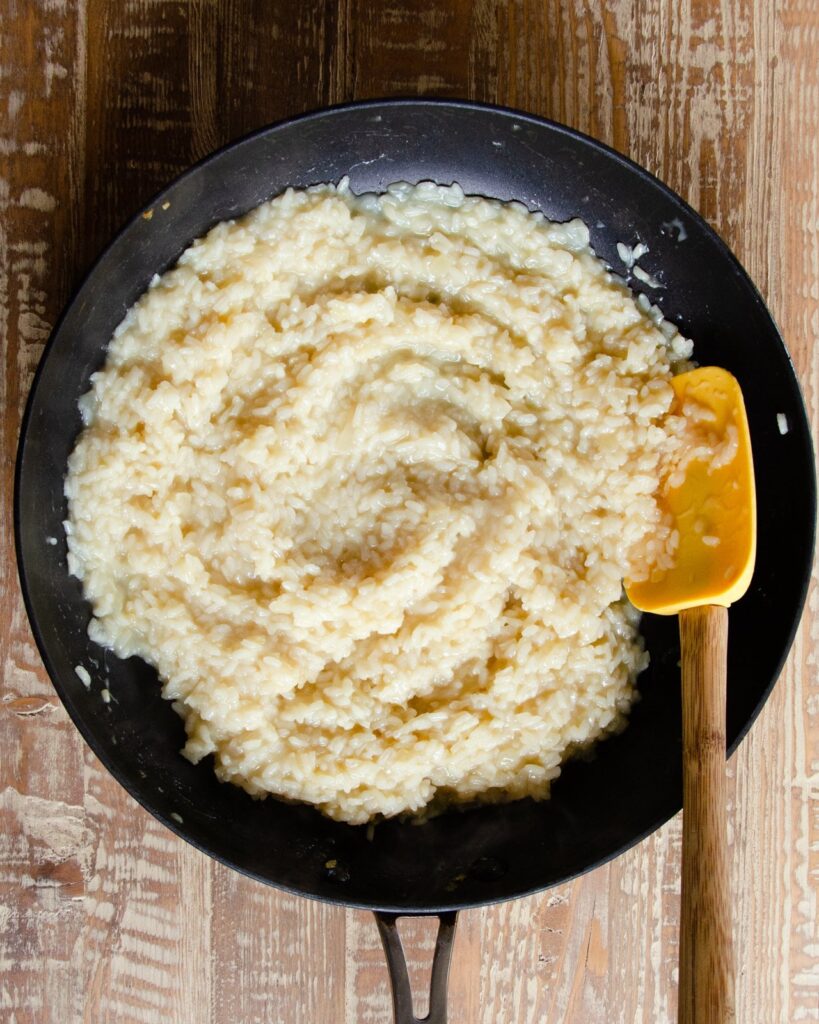 How to Make Risotto
Start by sautéing some onions, perhaps some garlic. Do make sure you chop the onion finely so that it sort of melts into the risotto. A little white wine added as the first liquid in the risotto will enhance the flavor, giving it a little more depth. Then, stir in your beautiful chicken stock a little at a time and continue to stir or toss the risotto every few minutes.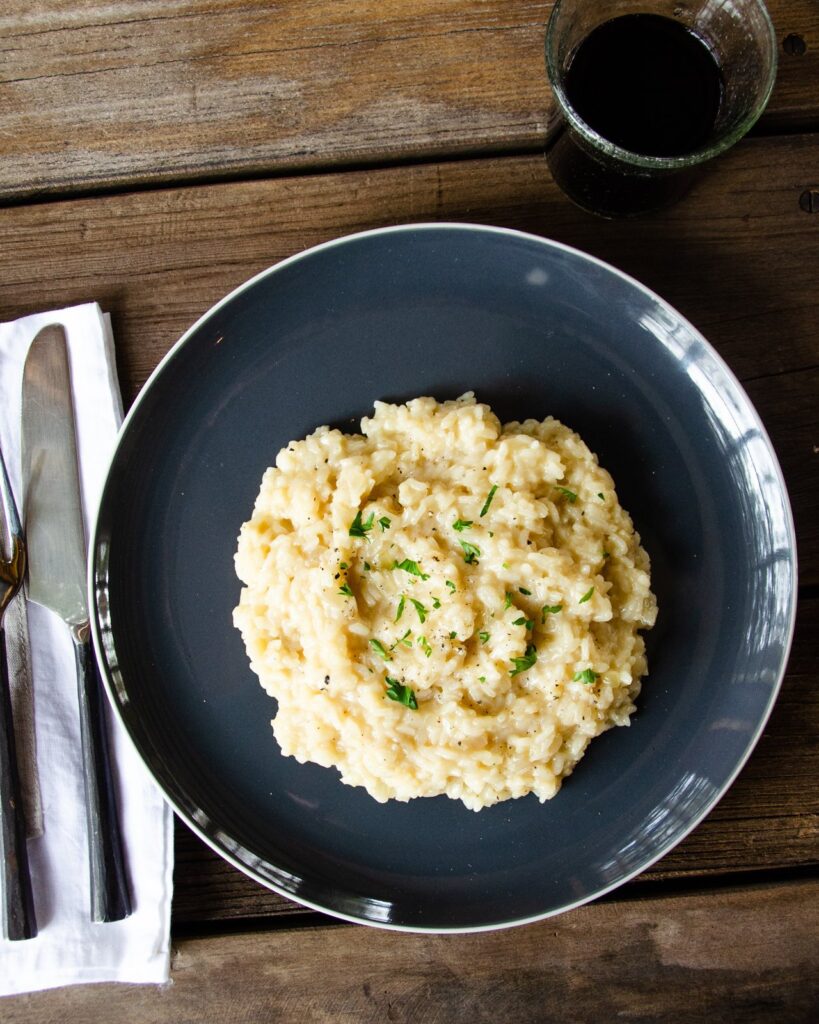 What Ingredients to Add to Risotto
Adding ingredients to the risotto is easy. Just think about how long it takes to cook the ingredient and add that to the pan when there's roughly that much time left. For instance, asparagus or fresh peas can be added to the pan when you think you have about 10 minutes of cooking left. Shrimp could be added when you think you have about 5 minutes left. You can also just use plain Parmesan risotto as a bed for another dish, like short ribs or a sautéed chicken breast. 
Pressure Cooker Risotto
You may also have heard that you can make risotto in the pressure cooker. It's true! You can cut the cooking time down from 30 minutes to roughly 7 minutes. Curious? Check out my recipe for Risotto with Butternut Squash and Sage here.