What is Pasta Primavera?
Pasta Primavera is a classic pasta dish. When I say "classic", I'm not referring to classic French or even Italian cuisine, but an American classic that has been around for roughly 50 years. It is first thought to have appeared in New York in the late 1970s, but its name certainly sounds Italian. Primavera actually means "springtime" in Italian and the pasta is made with fresh vegetables that come appear in the spring and early summer.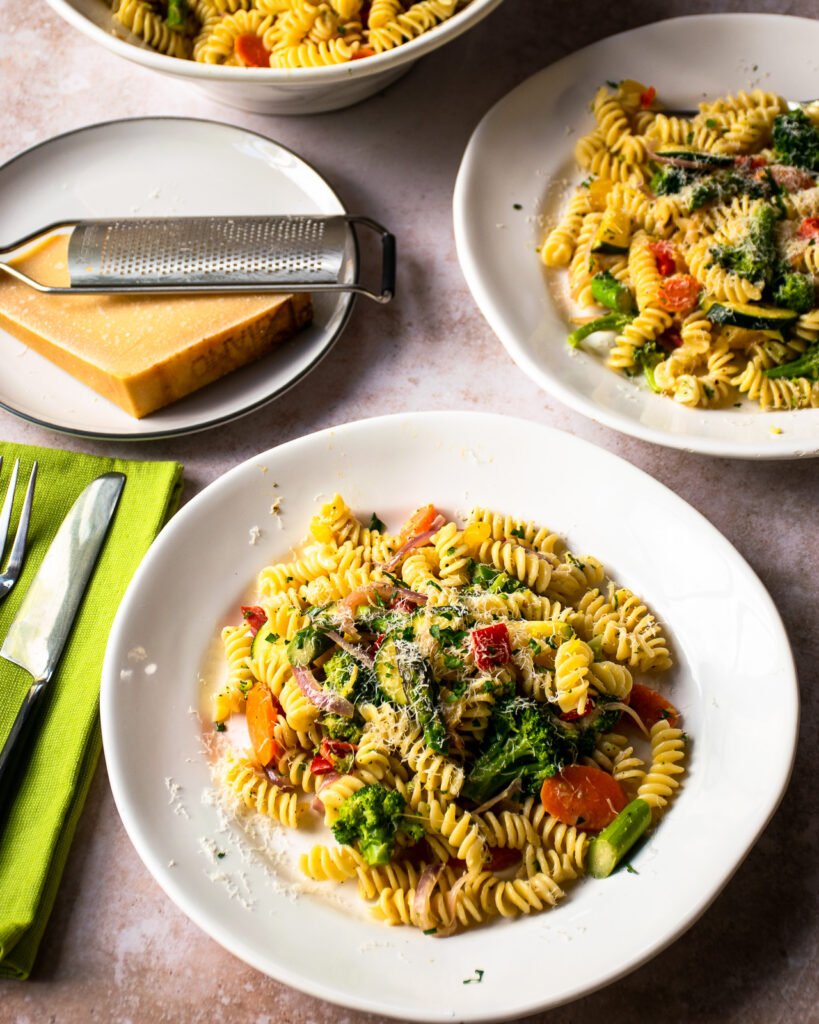 Start with Good Pasta
Any good pasta dish starts with the best pasta and yes, the brand of pasta you use does make a difference. Ideally, you want to use a pasta that uses a high quality semolina flour. The challenge is knowing what quality semolina is used by different brands. For a few tips on how to choose a good pasta brand, click here.