What is Bolognese? 
A bolognese sauce is an age-old Italian pasta sauce which originated in Bologna and was very much meat-based. The original sauce is quite different from the sauces you see called bolognese these days, including this recipe for One Pot Penne Bolognese. Modern versions of bolognese sauce include a lot more tomato than was originally used in the traditional sauce, but that is what we've come to expect and love.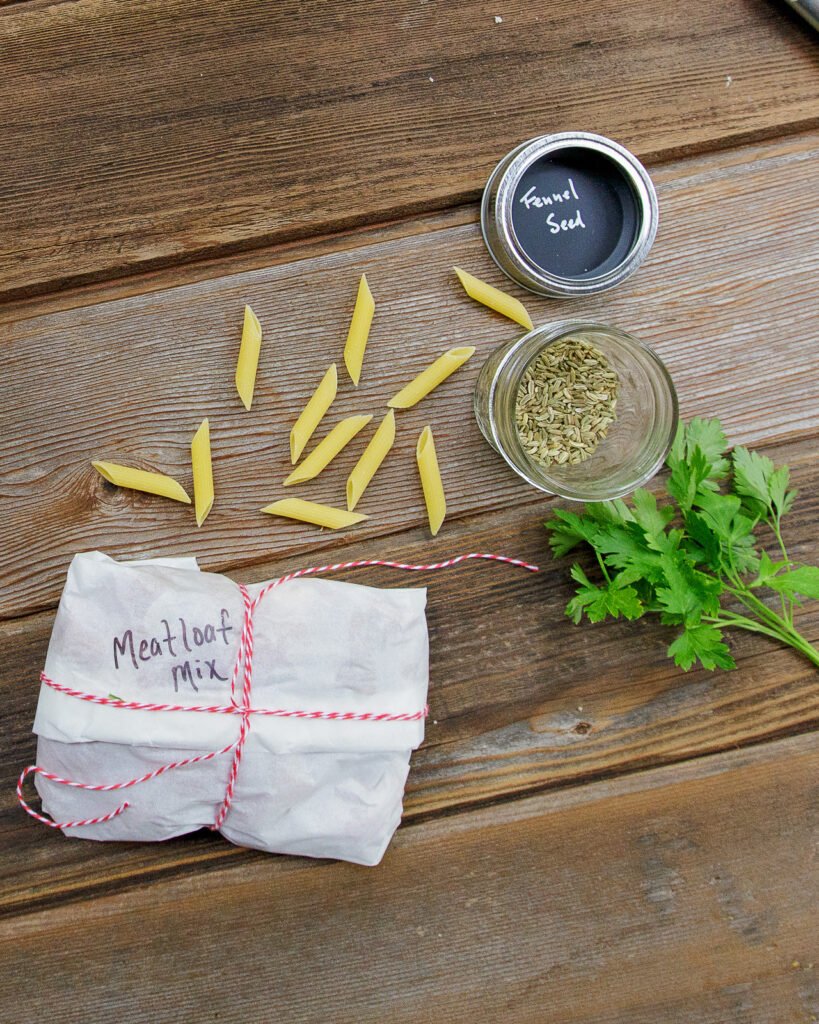 One Pot Pasta Bolognese
Traditionally, a bolognese sauce is made on the stovetop by simmering it for hours, but this recipe changes breaks from that tradition and makes it faster and with the pasta included right in the pot. Below you'll find three different ways to make this meal. To make it a true one-pot dinner, use the stovetop or pressure cooker versions. In these versions the pasta cooks right in the pot along with the sauce.
If you prefer to stick with tradition, however, you can make just the sauce in your slow cooker and serve it over cooked noodles (cooked on the side). I often make a bolognese in the traditional way on the stovetop. That way, I can more easily freeze any extra sauce and serve it over cooked pasta another day. Here's a video on how you can do that. 

What Vegetables Can You Add to Bolognese?
To add a little green vegetable to this one pot dish, you could add spinach or arugula to the sauce just before serving, or toss in a few broccoli florets near the end of the cooking time – just long enough for the broccoli cook though and become tender.