As with so many dishes, there are many ways to get to the same end when you're making an omelet. I prefer the classic French method which uses high heat, a lot of shaking the pan, and folding the omelet in three onto the plate.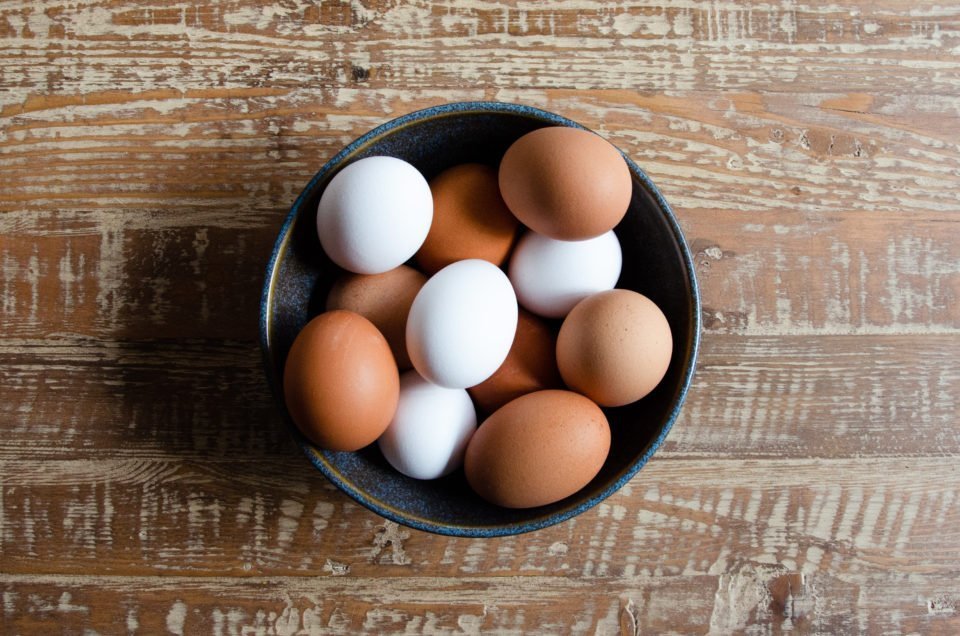 If that scares you a little (it shouldn't, but…), you can lower the heat and move the egg around more slowly, letting the uncooked egg hit the pan and then folding the omelet in half onto the plate. This is the American method of omelet-making.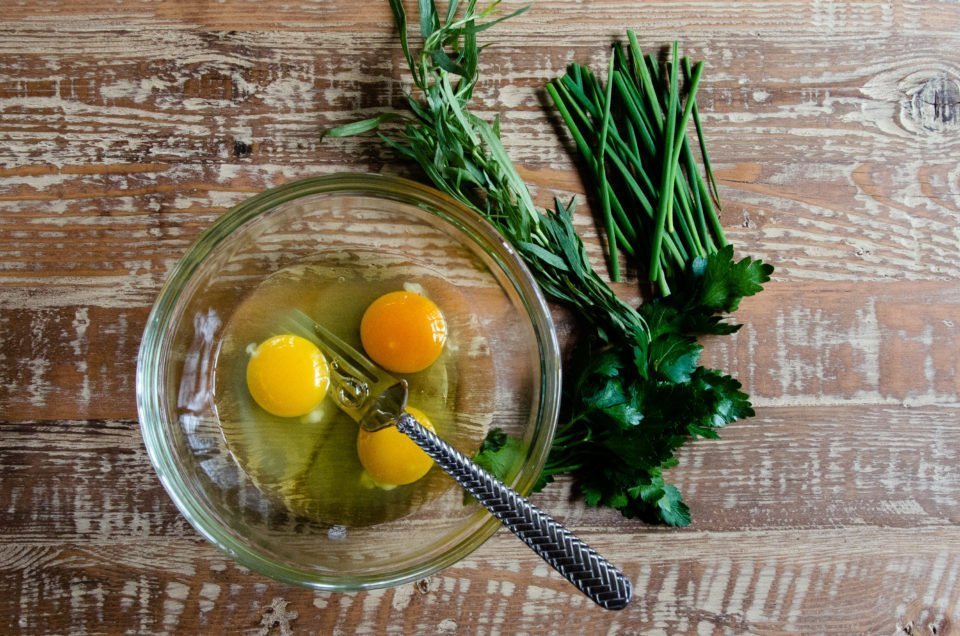 The classic French omelette (that's the British and French way of spelling 'omelet'), should have no wrinkles and no color on the outside and the pan-shaking quick method is critical to this end. I, however, believe mornings are not the time to have such strict rules in your life and if you like color on the outside of your omelet, go for it (or just don't worry about it)! Using butter in the pan and having a little color on the egg will just add flavor in the end.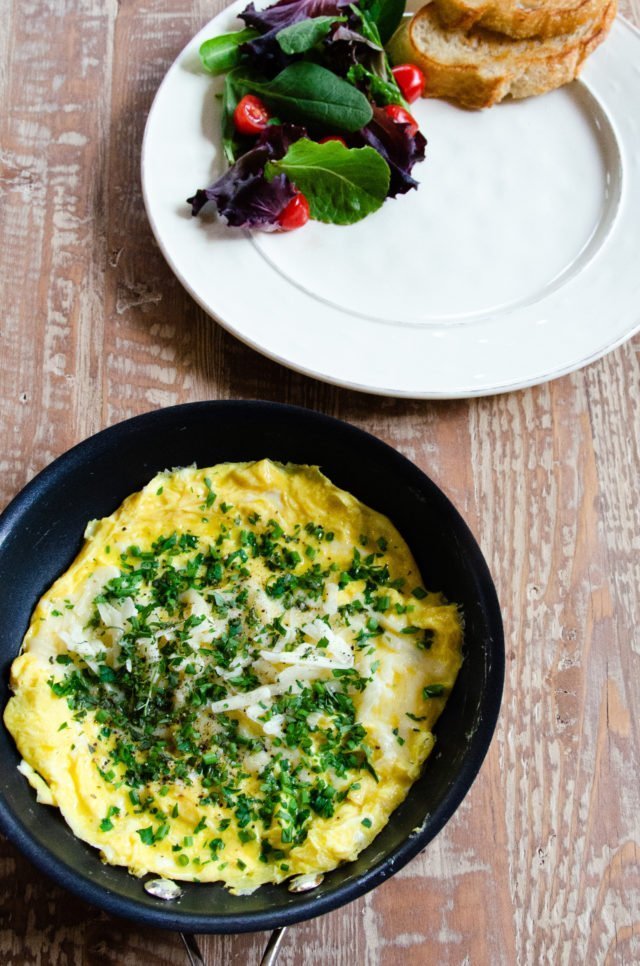 There is no limit to the combinations of fillings that you can put in an omelet. The recipe and video below are for your very basic omelet using just cheese and fresh herbs, but you can really put almost anything inside. There are a couple of important points regarding the fillings, however. Whatever you put into an omelet is not going to get the chance to cook, so fillings like mushrooms, onions, peppers, broccoli, bacon all need to be cooked ahead of time (and ideally warm) before being added to the pan. The other tip regarding the filling is not to add too much. If you add too much filling, chances are you won't be able to fold your egg around the filling or the omelet will break as you turn it out.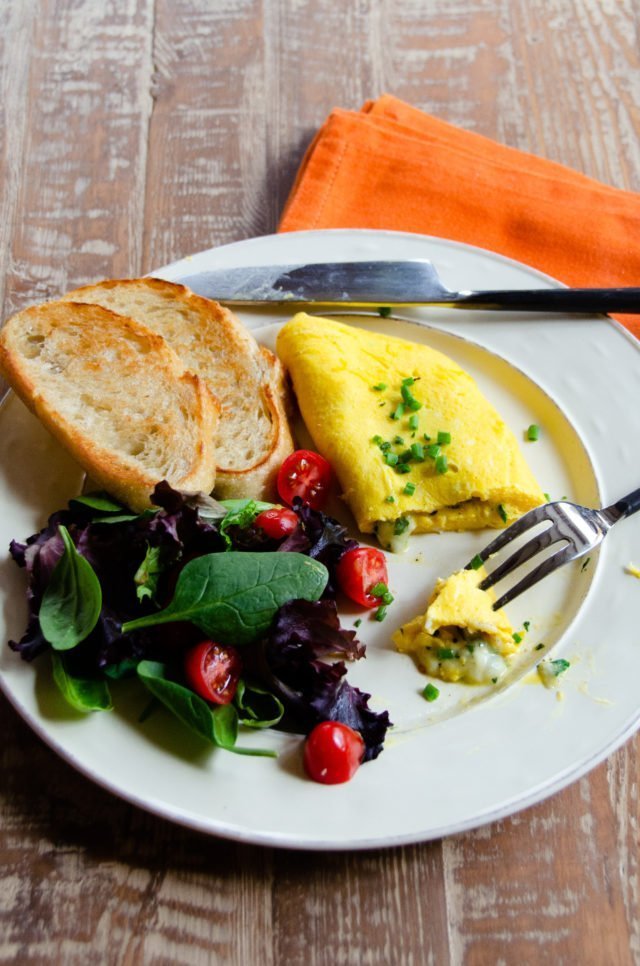 The only way to learn how to make the perfect omelet really is to get a carton of eggs and a few hungry people and start making them one after the other. If the first omelet turns into scrambled eggs, so be it. Practice, as they say, makes perfect.