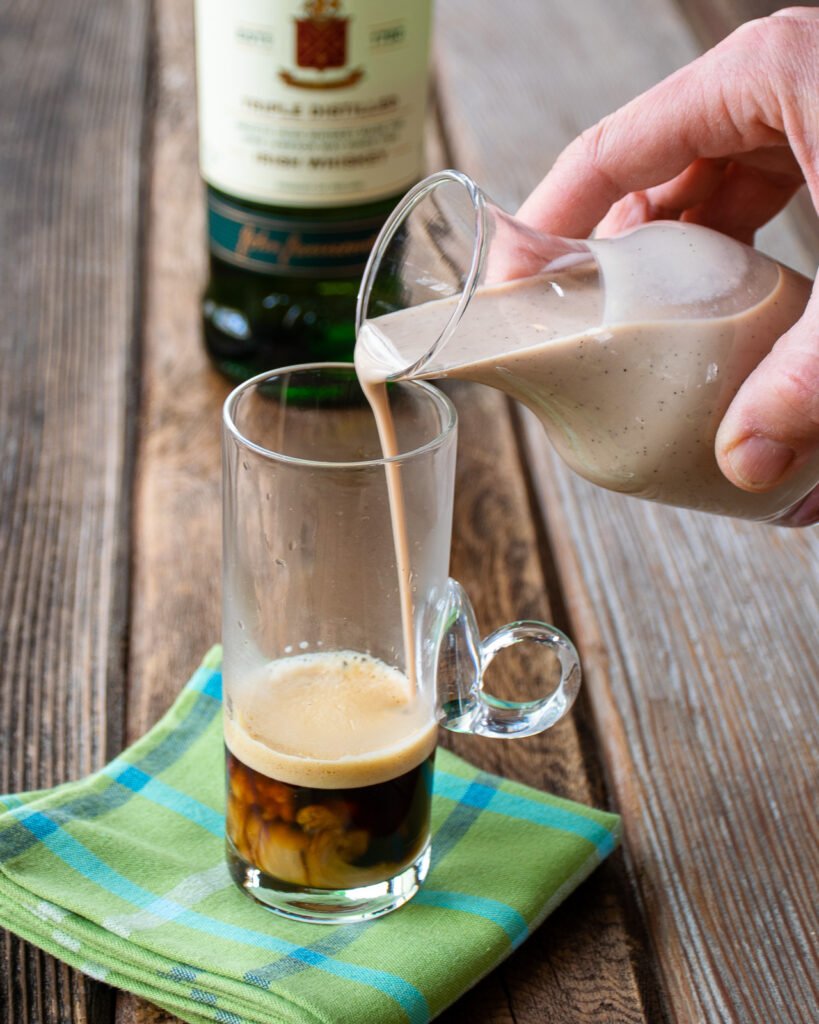 Why Make Homemade Irish Cream?
Why not? I mean, sure you can buy yourself a bottle of Bailey's®, but making it yourself is easy, a lot more fun and you can adjust the flavor to suit your own tastes – if you wanted a stronger Irish cream, you could add more Irish whiskey to the mix; if you preferred a little more chocolate, you could increase the chocolate sauce; and the same goes for the coffee flavor. Making homemade Irish cream makes Irish cream your own.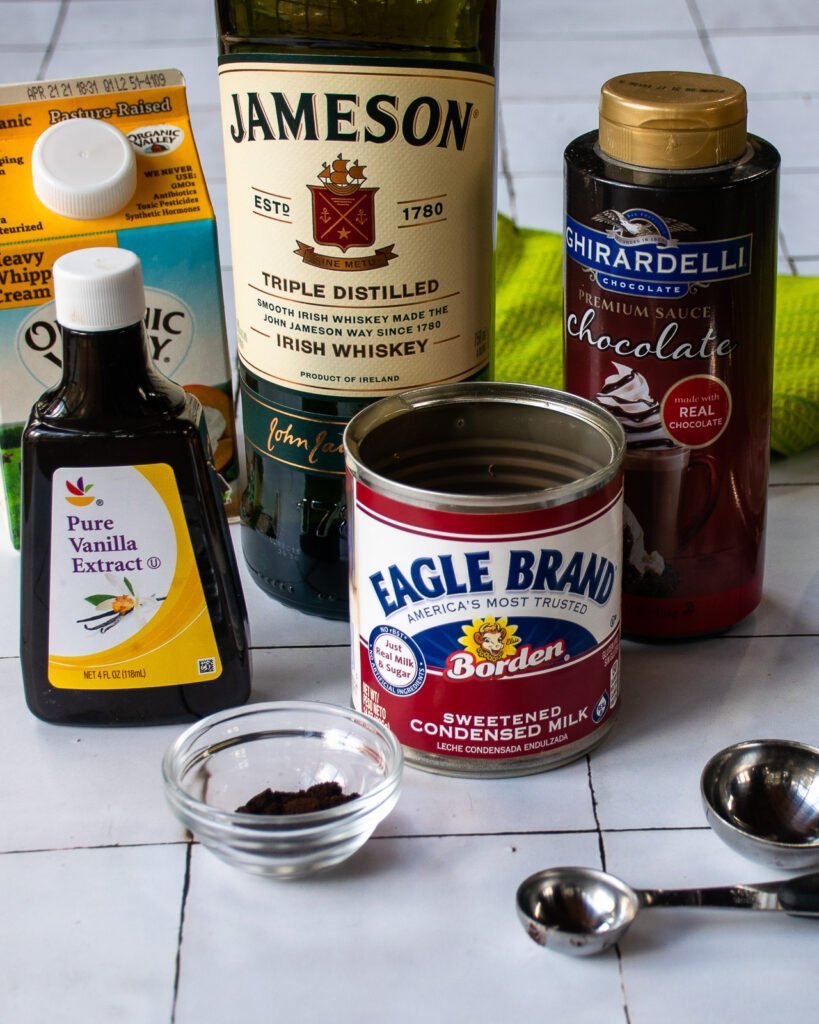 What is in Irish Cream?
There are very few ingredients in homemade Irish cream, which makes this recipe especially easy. You'll need some good Irish whisky, of course, and then some heavy cream, a can of sweetened condensed milk, chocolate sauce, pure vanilla extract and a little instant espresso powder. Oh – and it's nice to have a blender too, although you can make this with a whisk if that's what you have.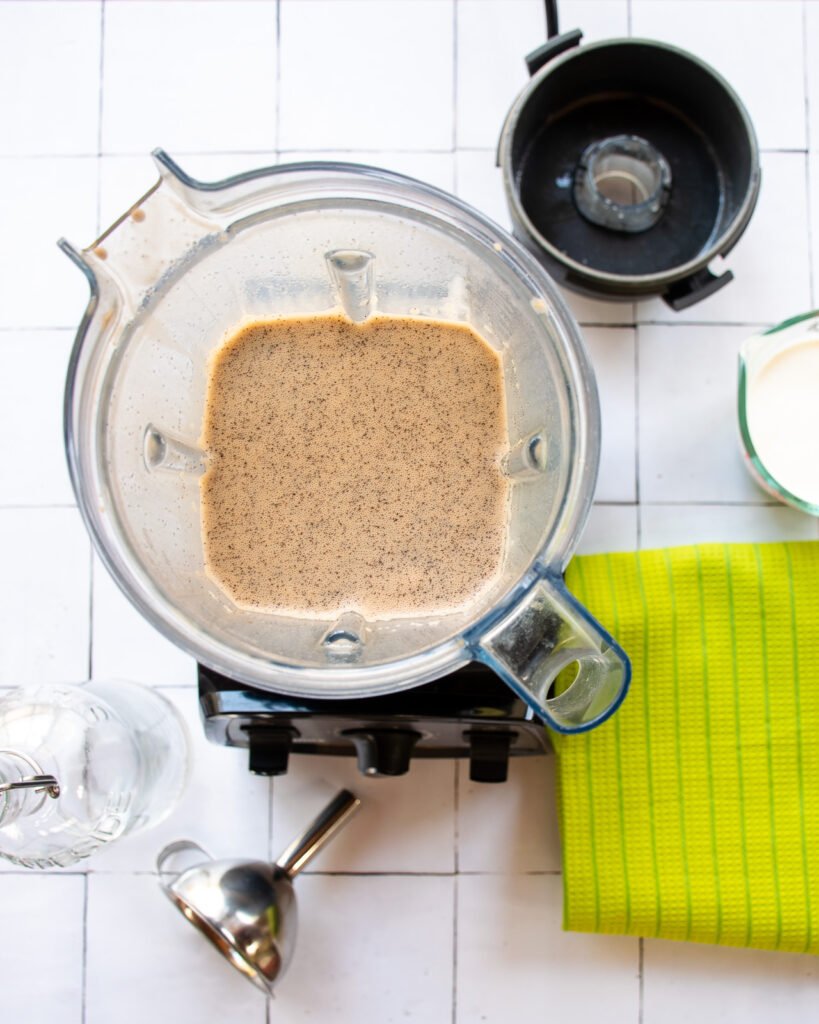 How to Make Homemade Irish Cream
The key to making homemade Irish cream is to combine all the ingredients except for the heavy cream. Blending all the ingredients together first without the cream allows you to really combine them without incorporating and holding air in the final product. The heavy cream, of course, would get whipped if you put it in the blender. Once the initial ingredients are nicely blended, slowly blend in the heavy cream and THAT'S IT! You're done. Now just look for a pretty bottle to put the Irish cream in.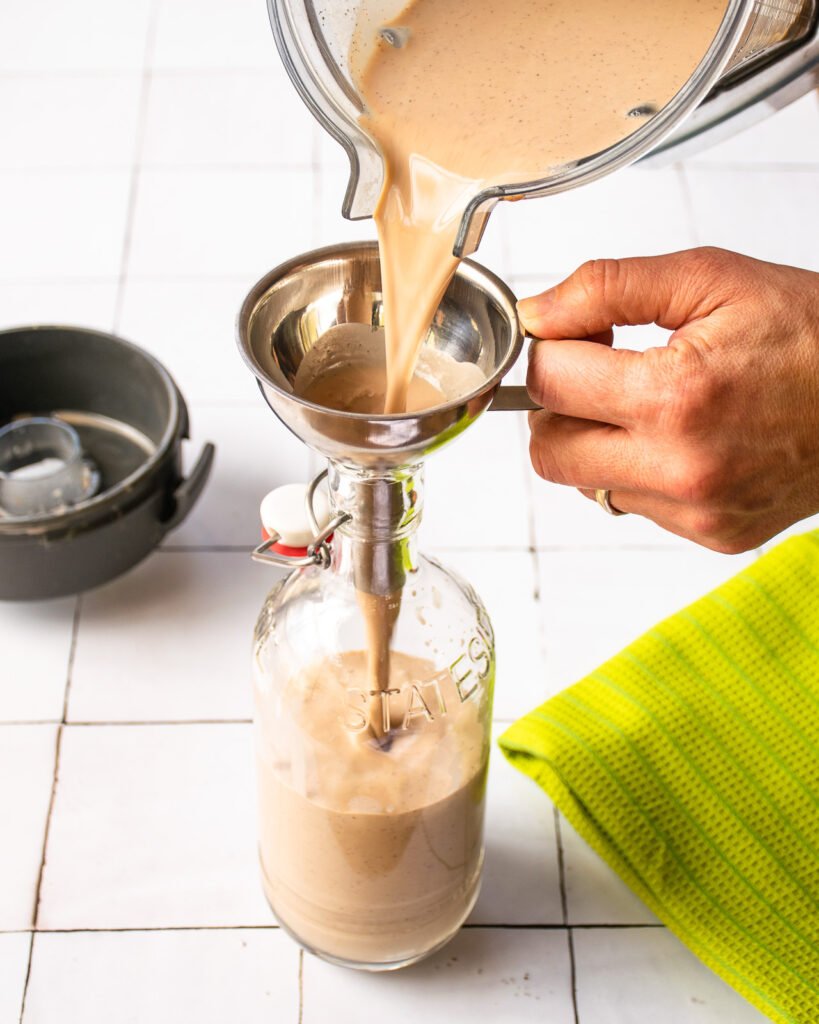 How Long will Homemade Irish Cream Last?
Once you've made your Irish cream, keep it refrigerated and it should stay good for 3 to 4 weeks.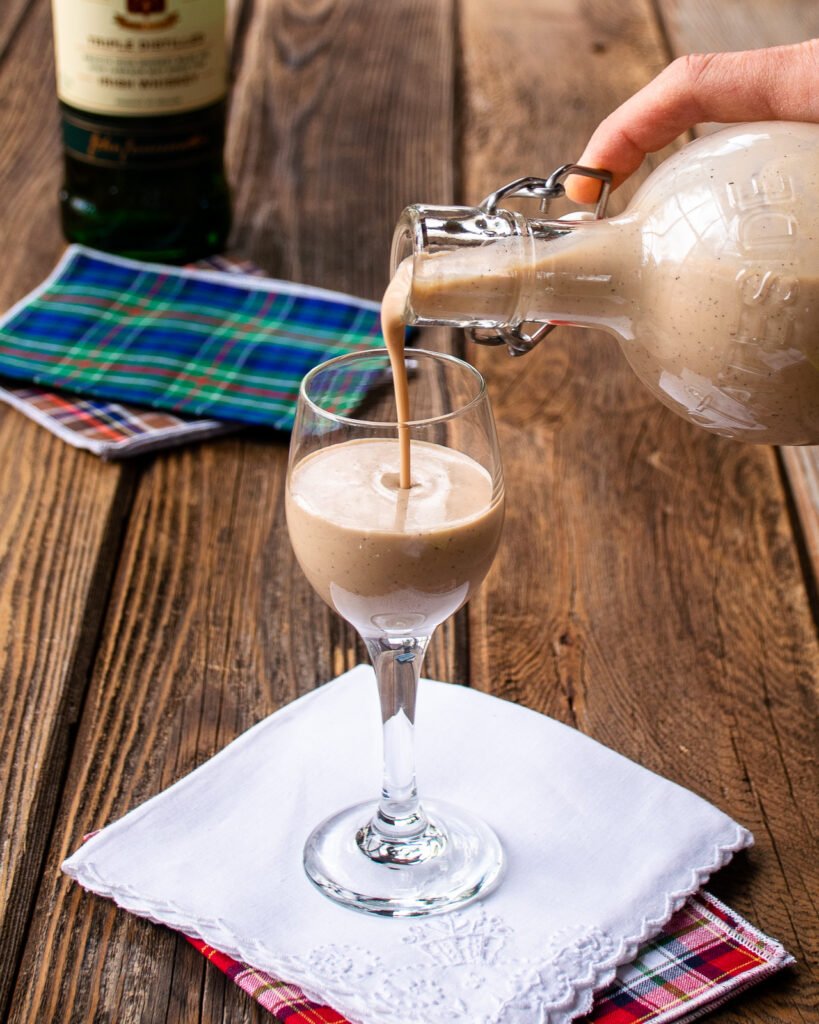 How to Serve Irish Cream
You can serve Irish cream on the rocks or straight up in an aperitif glass. I think it's pretty delicious either way. As the ice cubes melt, they will water down the liqueur a little – that might be want you want or what you don't want, so you decide. You can also serve Irish cream in coffee and then topping the mix with some whipped cream. That makes a pretty spectacular after dinner coffee that can easily sub for dessert.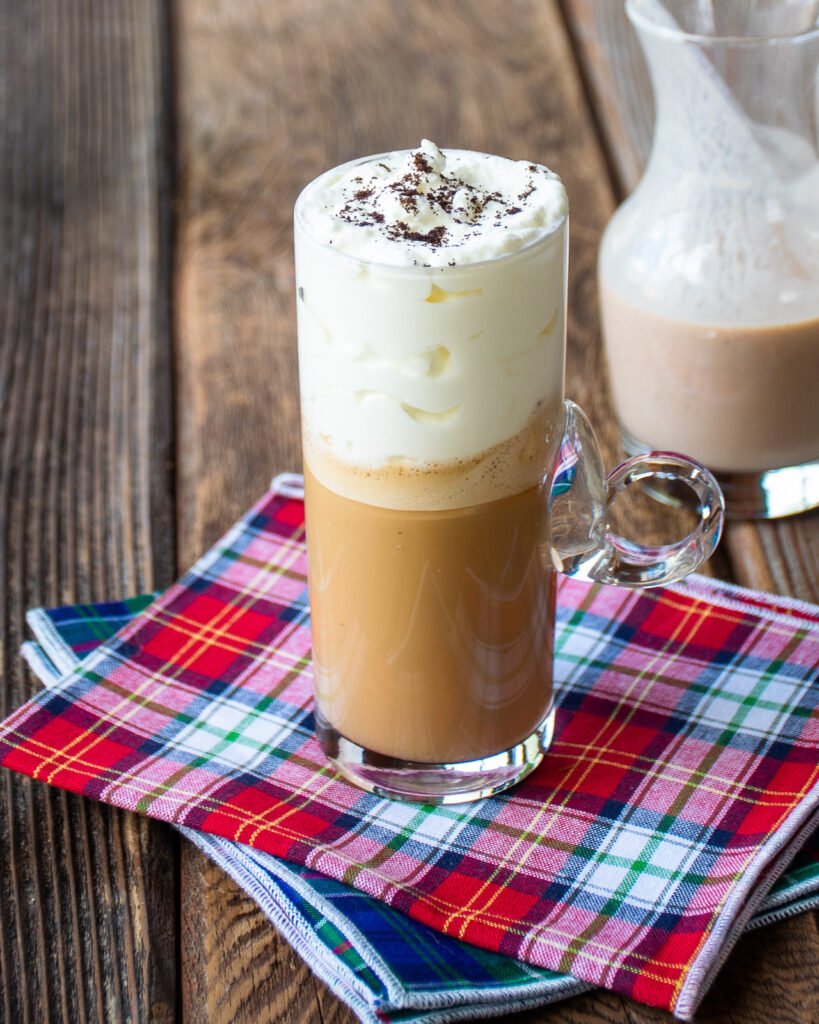 Irish Cream Desserts
Speaking of desserts, however, you might want to take your Irish cream one step farther and use it in a recipe to actually make dessert. These Irish Coffee Cupcakes are absolutely delicious and with your own homemade Irish cream, you can really brag about how you made the cupcakes from scratch!