In reality, however, crêpes originated in Brittany and were made from buckwheat flour. They are much darker in color and have quite a different flavor. Brittany, on the northwest corner of France was not suitable for growing wheat, but when buckwheat arrived in the 12th century it thrived in the area and when buckwheat flour was mixed with water and salt, it made the first crêpe batter. These buckwheat crêpes are often called galettes and are still made in the traditional way in Brittany where batter is poured onto a hot surface called a billig and spread around with a wooden tool shaped like a rake and called a râteau.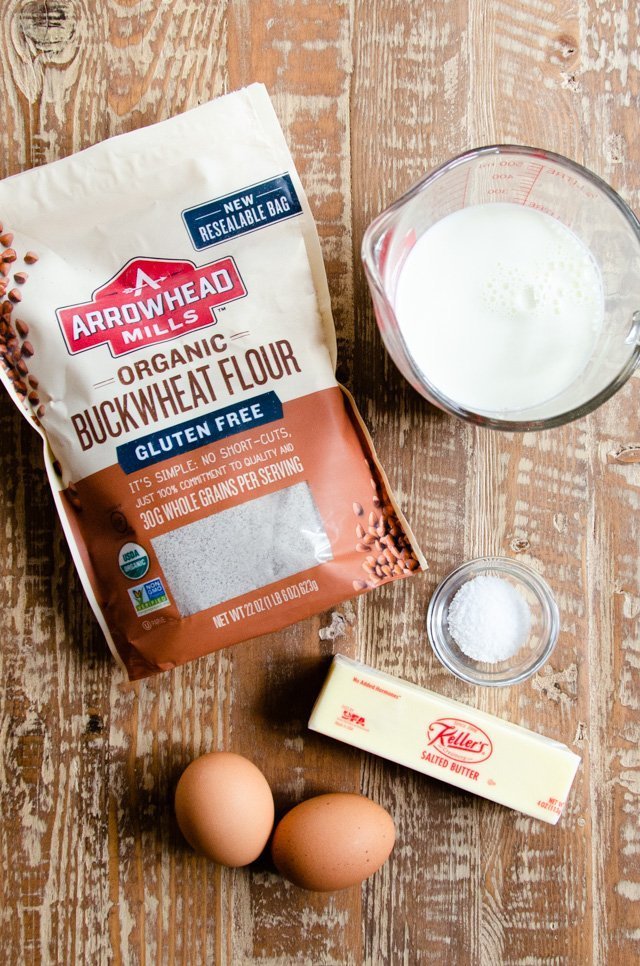 Buckwheat crêpes are made the same way you make sweet crêpes, but use buckwheat flour  instead. Buckwheat is actually not related to wheat at all, which is a bit confusing, but what this means (and here's the good news for many of you) is that buckwheat is gluten-free! That means that at long as you make sure to get gluten-free buckwheat flour (some flours can't make this claim because they are milled in the same factories as wheat flour), these crêpes, which use 100% buckwheat flour are gluten-free too. That is pretty fantastic for those trying not to eat wheat.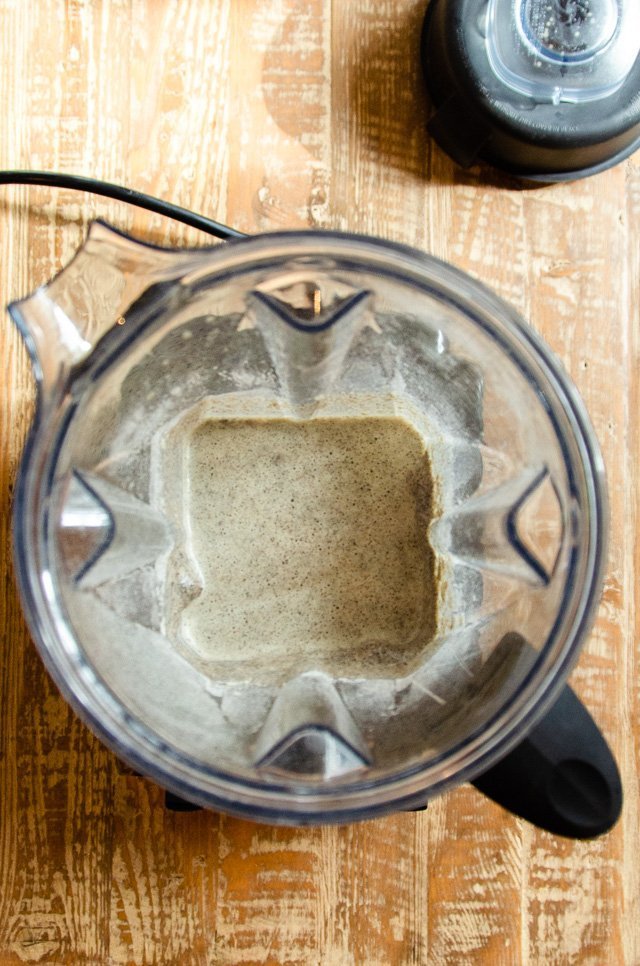 Using a blender is the easiest way to make the batter – it ensures that there will be no lumps, but doesn't over-process the batter. It's quick and super tidy, but if you don't have a blender, I suggest you whisk the dry ingredients to break up any lumps, whisk the wet ingredients to blend them well, and then combine the wet and dry until no streaks of dry ingredients remain. You will always want to thin the batter with water, but how much water depends on how much flour has been added and how long the batter has been sitting. The buckwheat will continue to absorb water, so if you make this several hours ahead of time, you'll need to add just a little more water.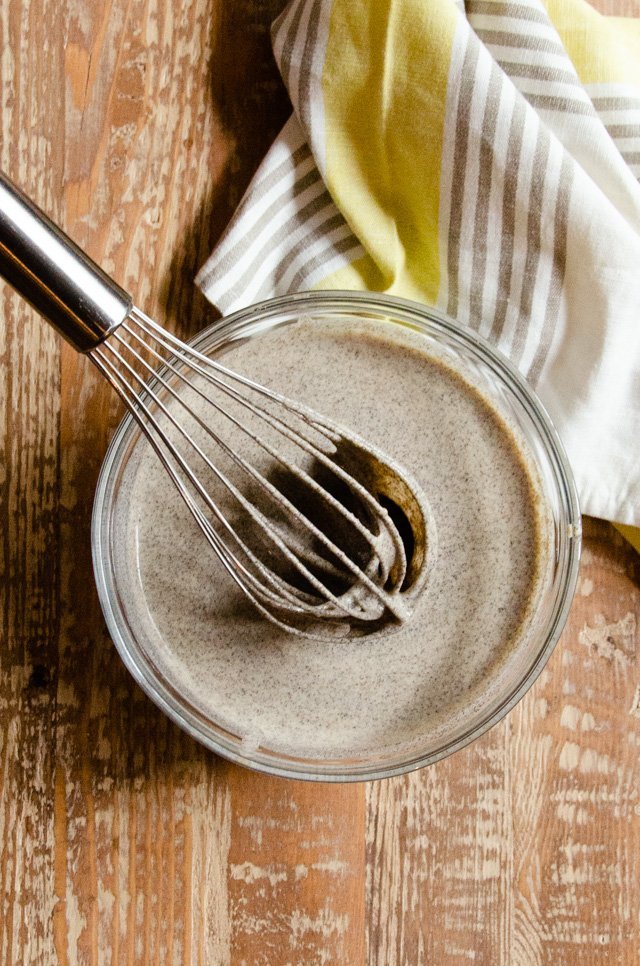 You can keep this batter in the refrigerator for up to 2 days, which means that you could make yourself a fresh crêpe every morning with the traditional Gruyère cheese, ham and fried egg. It honestly takes less time than it takes to toast a slice of bread! Alternately, you can make all the crêpes and freeze them for up to 3 months. Place a piece of parchment paper in between each crêpe and wrap well in plastic wrap before freezing and then let them defrost in the refrigerator until you can separate them before use.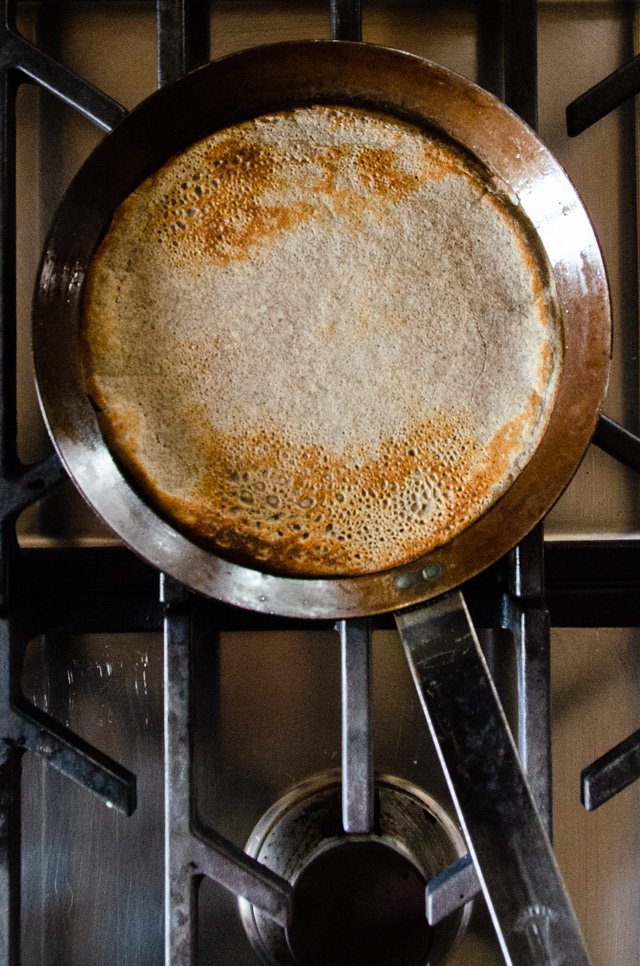 These buckwheat crêpes are my choice for savory fillings, like chicken, mushrooms and leeks, or ratatouille, or flaked cooked salmon, lemon and goat cheese. If you are looking for a sweet crêpe version, I've got you covered here.