How Classes Work
All the cooking classes are done through our partners at Airsubs. They facilitate the classes so that you can use whatever device you have – phone, tablet or computer – with just the click of a link that is sent to you once you register for class. You'll be provided with all the recipes, along with substitution suggestions, beverage pairing suggestions and a shopping list. Meredith cooks live with you, teaching you how to perform all the cooking techniques, while checking in on your progress or just answering your questions by talking in real time with you through the computer.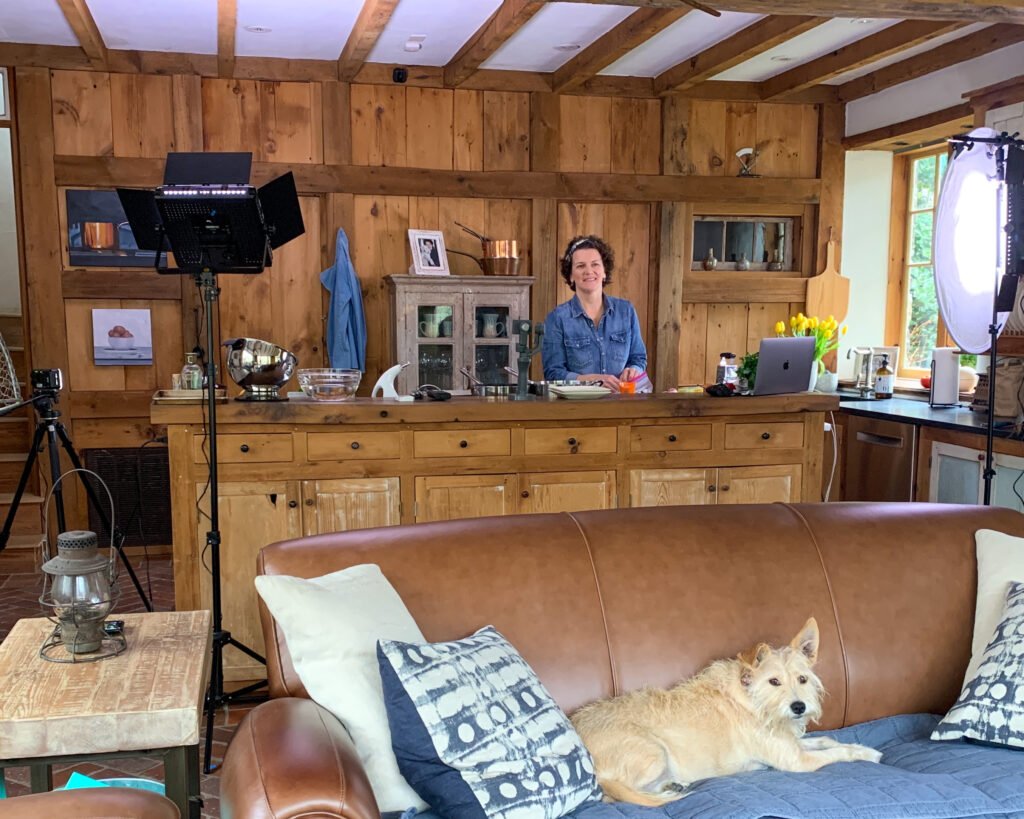 What You will Learn
There is so much to learn in a live cooking class, especially when it is interactive and you can ask questions along the way. While you will always walk away with a recipe or three under your belt, what you really stand to gain comes from all the tips and tricks along the way that Meredith will show and explain in detail. You'll learn more about cooking than just a recipe. Every level of cook is welcome in class. We'll explore cooking principles that will give you a solid foundation in the culinary arts if you're just starting out, as well as opportunities to finely tune your skills and take your cooking to the next level.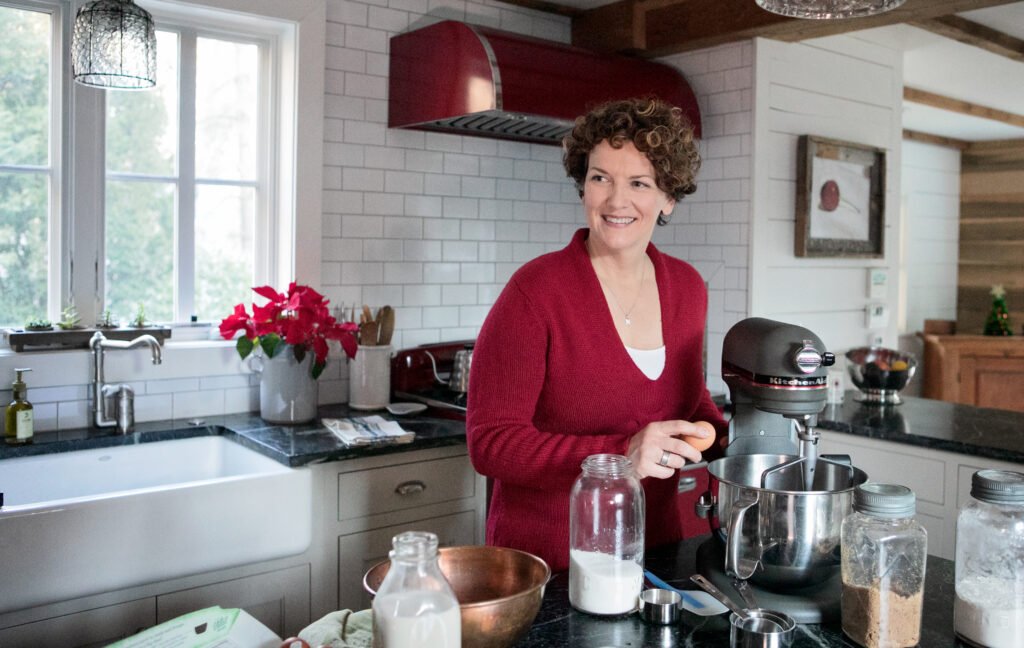 How to Book a Class
If you're interested in learning the basics, upping your cooking game or just cooking along with friends, check out the schedule of classes and reserve your spot today! 
Individual classes start at $25 and run from 60 minutes to 120 minutes. You can also purchase gift certificates for classes or request a private group class with customized content by reaching out to Meredith at hello@bluejeanchef.com or clicking on "Connect" at the bottom of this page. 
Come cook with me! I'd love your company!
ML
What Meredith's students are saying:
⭐️⭐️⭐️⭐️⭐️  These classes are so much fun and you learn so much. The time flies by. Just for a little bit you are interacting and cooking and almost forget there is a pandemic out there. Highly recommend. ~Peggy L.
⭐️⭐️⭐️⭐️⭐️  I love these zoom classes. I am learning so much and it is so nice that we can ask questions, I feel like we are all friends just cooking together. ~Diana G.
⭐️⭐️⭐️⭐️⭐️  It was so much fun cooking along with Meredith and everyone! Meredith really explains each step and gives very good tips and information. End product was absolutely delicious and very doable for any level cook. Can't wait for more! ~Victoria S.
⭐️⭐️⭐️⭐️⭐️  Meredith was awesome – so knowledgeable, so warm, so personable. Her love for teaching comes across loud and clear. ~Katie W.
⭐️⭐️⭐️⭐️⭐️  Hubby approved!!! He is so impressed with the classes as they are helping me to think and cook more outside the box than I do. Meredith is a fabulous instructor explaining the steps, answering all the questions so we can all understand. I am very much enjoying the classes and look forward to lots more. ~Katherine J.
⭐️⭐️⭐️⭐️⭐️  Loved every minute! Meredith is a wonderful teacher – and very personable and passionate. I felt like I was right in the kitchen with her. ~Susan S.
FAQ's
Where is class?
Classes are hosted on Zoom so you'll be in the comfort of your own home. You can join from your computer, tablet or phone. Meredith will be in a kitchen somewhere in the world!
What to bring?
Everything you need will be included in your confirmation e-mail after you sign up for class or in your reminder email about a week before class.
How do I get the class link?
The zoom link will be sent to you in your confirmation e-mail after you sign up for class.
Do I have to talk?
No! You can talk as much as you'd like or not at all.
Can I turn my camera off?
Of course – while it's usually more fun to have your camera on you are more than welcome to keep it off.
Can I ask questions?
Yes – questions are encouraged.
Are classes fun?
YES! Try it out. You won't be disappointed.